What to look for in a boarding school?
I think the question needs reversing first of all – "what do parents look for in a boarding school?"
Times are changing in so many ways and parents seem more keen to consider the qualities and opportunities boarding school can provide above the academic focus.  This, of course, may have come about through the pandemic the world has suffered over the last year. Or perhaps a better understanding about young people and what confidence, empathy and understanding can bring about in their lives. In this article we will cover key aspects to look for in a boarding school. As well as some questions that should be asked.
Highly academic boarding schools
There will always be a place for the highly academic schools. And there will always be a strong number of pupils who will be highly suited for these. These schools can push the academia through and the pupils attending will be enthusing for more learning. However, not every pupil will be able to cope in this way.
Understanding your child is the most fundamental requirement to finding the most appropriate school in which he/she may study. Questions that should be asked per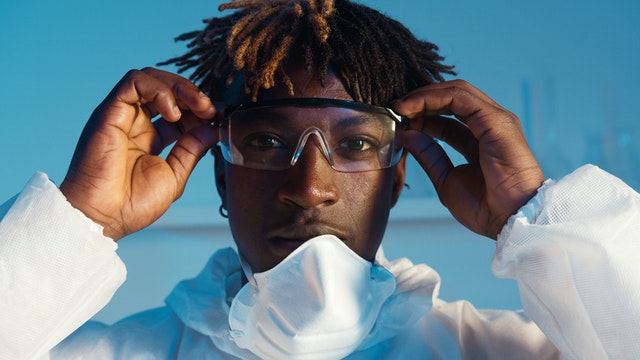 "Is my child sporty and is this really important to him/her when looking for a boarding school?"
"Does my child have a passion for the arts eg Dance and Drama – how can I find the best school to enhance this talent?"
"My child does not have an interest at all and is not engaged in academia either – what sort of school would suit him/her best to really understand what he/she can offer?"
There are, of course, many more questions to be asked and other aspect to consider. This is where professional support comes in to help you and perhaps offer a few options for schools.
Every school will probably offer you the same provision from outstanding pastoral care through to all the choices possible on the co-curricular front. Differentiation is more difficult to track through and schools need more than ever to show "how they are different and what is special about their programmes".

Berkeley Guardians can support you through this obstacle course and will be able to either help you ourselves or suggest someone else who can.
Read more about the importance of guardians and host families
And find out why AEGIS and BSA accreditations are important