FAQs – Frequently Asked Questions
1. How will I be sure that you will take care of my child?
We take the care of every child very seriously and have high standards of care to ensure your child receives the best.  Additionally, we keep in regular contact with you, as parents, but also with your child and his/her school to check on pastoral, educational and welfare needs
2. How do you help a child who is homesick?
We always ensure the children in our care have a Berkeley Guardian phone number that they are able to use 24/7.  Furthermore, we keep a close watch on all our pupils and if their school raised any concerns, we would immediately offer the support they need.  We work proactively and in collaboration with the school to ensure that everything possible is being done.
3. Do all children require a guardian when studying in the UK?
Most well established schools in the UK require all children under the age of 18 to have a guardian. 
4. Can parents contact Berkeley Guardians if they have any concerns?
Absolutely, you will be given the contact number for your child's guardian and you are welcome to contact them at any point. We use WhatsApp, WeChat, emails and other online platforms. Appointments can also be made if necessary.
5. Do we have to use the homestay?
The homestay is offered to young people when the schools are closed at half terms, full holidays (eg Christmas, Easter and Summer) and may be used for occasional weekends etc. There is no obligation to use this if your child is returning home for each school break, but if your child is remaining in the UK, they must be based in a registered homestay that has been inspected, the hosts DRB checked (police checked) or be staying with relatives that has been agreed between you, the school and the guardian agency. The Home Office requires us to know the whereabouts of your son/daughter at all times.
6. Can you host children with severe allergies?
Yes. All of our guardians are suitably trained to be able to support a child with severe allergies. There are also appropriately trained homestay providers that we would allocate to your child. 
7. Are children allowed out at night?

Depending on the child's age, having regard to our safe guarding policy on age restrictions, curfew times and parental consent your child may or may not be allowed out at night.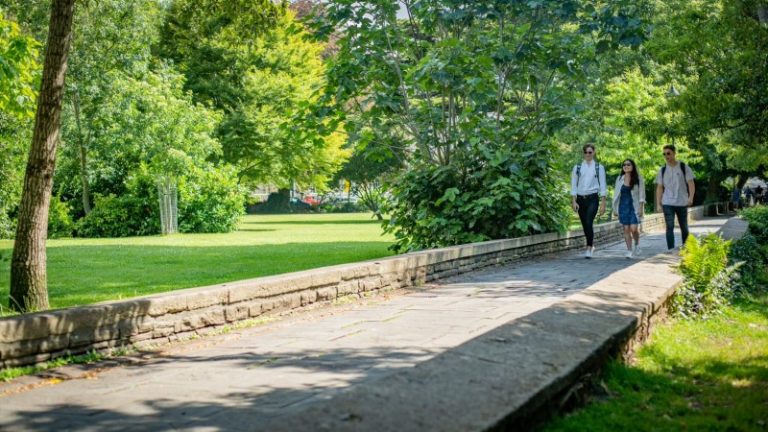 support@berkeleyguardians.com
+44 (0) 7565493803
+44 (0) 7565493818