Home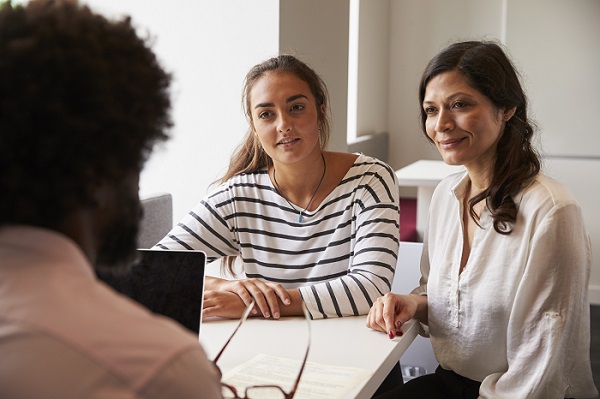 Berkeley Guardians
We are a family-centred guardian agency and our first priority is your son or daughter. We believe it is vital that children arriving here in the UK are given the best opportunity to settle.
Home from Home reassures you as parents, enabling you to keep in contact with the Agency as often as you wish by email or telephone or, visiting the UK. We can organise meetings to discuss your child's academic or pastoral care on a personal level. A member of our team will be placed in a Guardian position for your child and take responsibility for ensuring he/she is settled in school.
---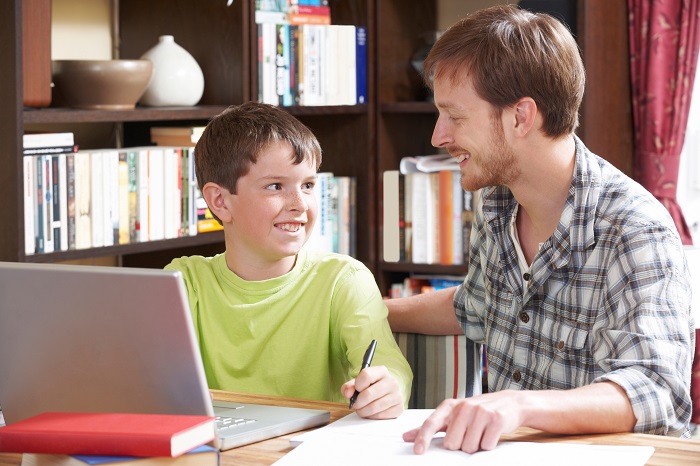 Guardianship in the UK
Most well established schools require all young people coming into the United Kingdom for more than 12 weeks to have a guardian who will be there to care for that child when required.  This guardian is in addition to the school you choose for your son/daughter and will ensure that there is "wrap around care" offered outside of the school terms, in the exeats and at weekends as required.
---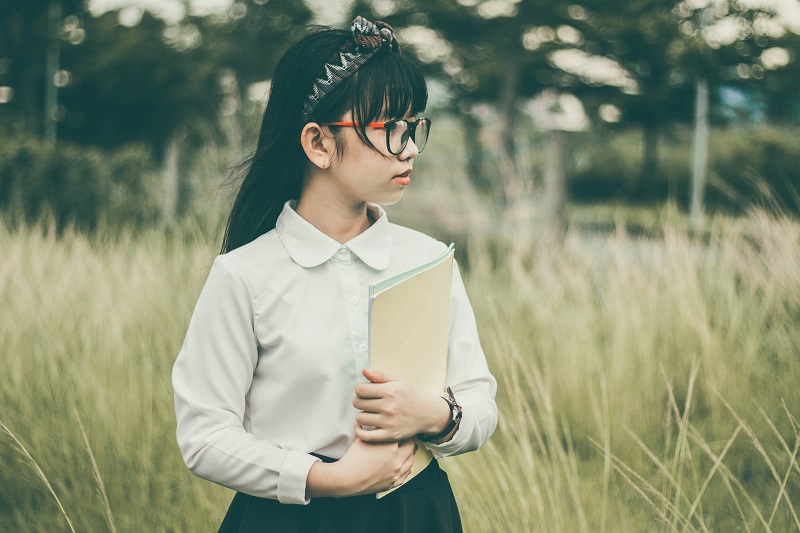 When they need it the most
At Berkeley Guardians we ensure your son or daughter receives the support they need throughout their time in the UK. Their guardian will always be there to support and guide them when they need it the most! Whether that is on an educational front, proactively supporting them with their academic subjects, or whether they need emotional or pastoral support in which case we will do all we can to support in a practical level. We really want to give your child a "home from home" experience and to know that Berkeley Guardians will be there for them when they need it most.
---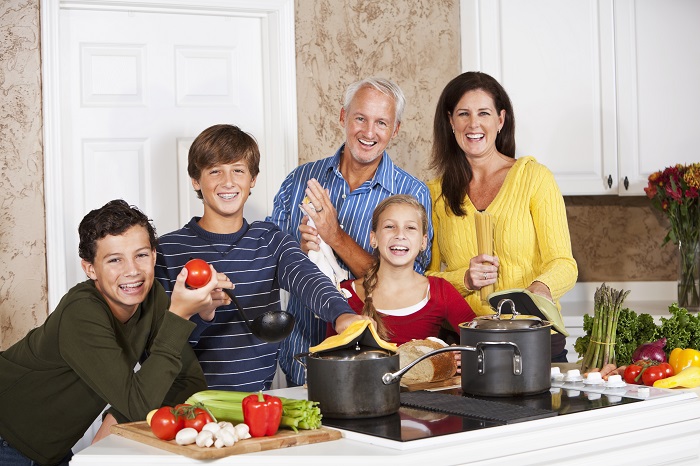 The personal touch
At Berkeley Guardians we work as a family; caring for the pupils in our care with the commitment and dedication you would expect as parents handing your children over to our team. These supporting and caring values are also shared by the schools and host families with which we work.
We understand how difficult it is for some children to settle into a new and very different environment and our aim is to make this as easy as possible and to give you, as parents, peace of mind.
---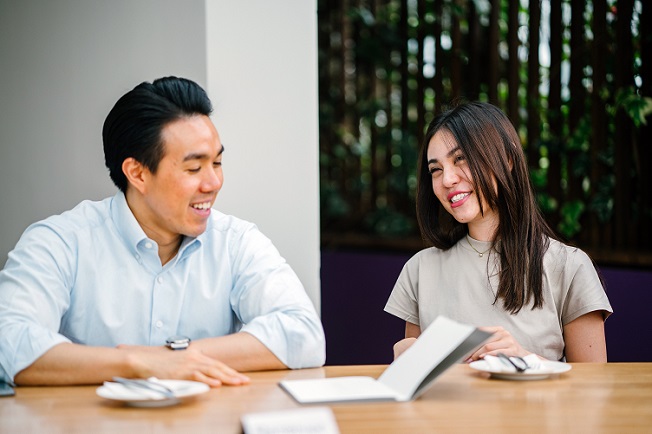 Why choose Berkeley Guardians?
Whist we understand that we cannot work with your child as parents, we try very hard to be the next best thing to support your son/daughter. We aspire to attain an excellent relationship with him/her to give care and support at the highest level.