Welcome to Berkeley Guardians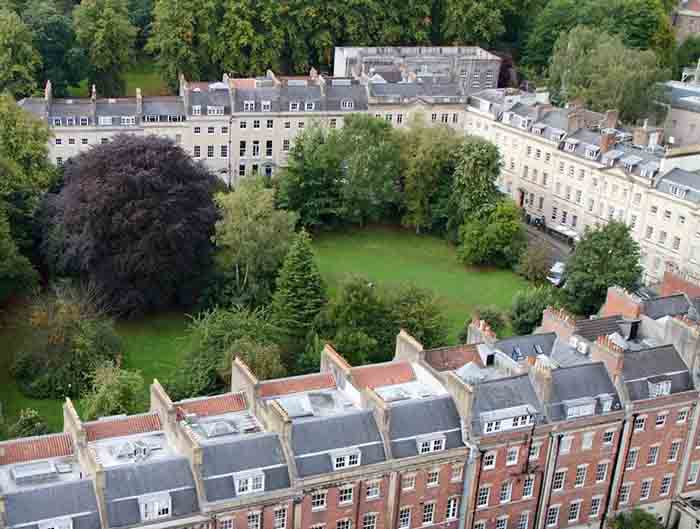 Family-centred guardians for boarding school, college and university students
We are a family-centred guardianship agency and our first priority is your son or daughter.  We believe it is vital that children studying here in the UK are given the best opportunity to settle. Guardians offer key support whether they are studying in boarding schools, college or university.
Home from Home reassures you as parents, enabling you to keep in contact with the Agency as often as you wish by email or telephone or, visiting the UK.  We can organise meetings to discuss your child's academic or pastoral care on a personal level.  A member of our team will be placed in a Guardian position for your child and take responsibility for ensuring he/she is settled in school. All our guardians are accredited and DBS checked.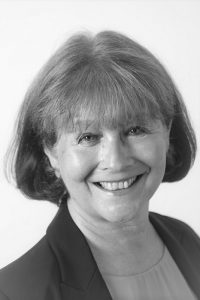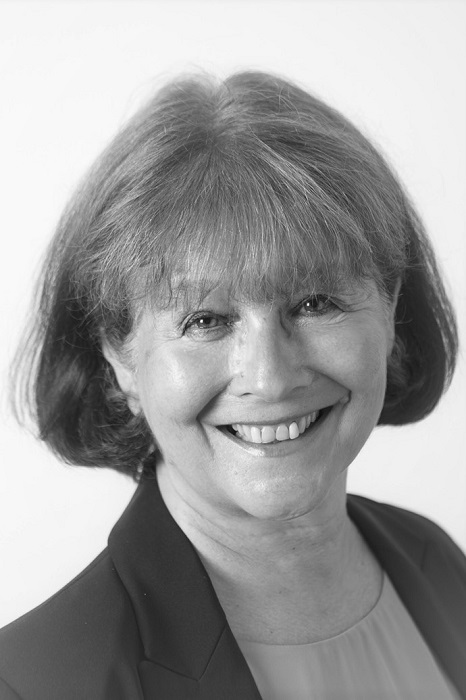 International pastoral care, guardians and education management
I have over 14 years experience as a Senior Boarding School Housemistress at Clifton College (one of the country's leading independent co educational day and boarding schools, for 3 – 18 year olds). My experience includes pastoral, academic and welfare management and have 20+ years' teaching experience from 4 – 18 years.  I have worked closely with international students from many countries and continents. It has been a privilege to learn about their lives and cultures and to still be in touch with many of them.  This strong and professional relationship has ensured I have an extensive understanding of the needs of international students and the need to ensure they have a 'home from home' experience with comforts and support whilst they are in the UK.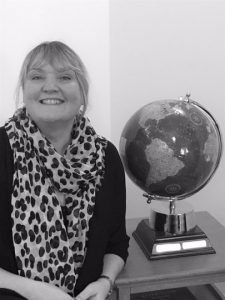 Host family accommodation, international projects & internship opportunities
I have over 12 years of dedicated experience working and supporting international students, ensuring they have a valuable life experience whilst in my care. My expertise lies within the profile matching field, understanding the needs and aspirations of young people and matching them with high quality work experience and internship programmes. This is aligned with my commitment to providing each young person with the mentoring they need to thrive.  I have managed high-quality host family accommodation to ensure a safe and nurturing environment for young people to feel comfortable and secure. I have coordinated several European projects involving individuals to large groups of international students, thus enabling me to have the understanding of different cultures and needs for young people.
Berkeley Guardians endeavours to provide a secure, supportive, friendly and caring environment where all members of the community are respected by others. Berkeley Guardians is fully committed to safeguarding the welfare of all children and young people, regardless of gender, ethnicity, nationality, disability, sexual orientation or religion. 
At Berkeley Guardians we promote active communication between university, school, children, young people, parents/carers with the aim to ensure that there is complete transparency and that we do so to endorse our caring and compassionate values to each and every child and young person so as to ensure they feel a sense of worth and belonging.
Why Choose Berkeley Guardians?
Whilst we understand that we cannot work with your child as parents, we try very hard to be the next best thing to support your son/daughter.  We aspire to attain an excellent relationship with him/her to give care and support at the highest level. 
Whether they are studying in a UK boarding school or need a guardian for a Summer School, at Berkeley Guardians we offer premium care for overseas students. 
AEGIS accredited to Gold Standard
The Association for the Education and Guardianship of International Students (Aegis) main purpose is to safeguard the welfare of international students studying at schools, colleges and universities in the UK, making them feel safe, welcome and cared for.
Through a rigorous accreditation and inspection process, Berkeley Guardians has achieved the Gold Standard Accreditation from AEGIS which will provide peace of mind that we are offering guardianship services which meet the very highest standards. 
Jackie Scotney, Head of AEGIS Inspections commented:
"Berkeley Guardians is run by two directors whose wealth of experience in hosting students and in the education sector is wholly apparent. Clear policies and procedures are in place which adhere to the AEGIS Quality Standards."
We are certified by BSA – the Boarding School's Association. BSA is the United Kingdom Association serving and representing member boarding schools, training staff and promoting boarding education in both independent and state boarding schools. The BSA is an independent association which is Member of the Independent Schools Council (ISC).
I am writing to thank Berkeley Guardians for their very hard work and professional support in helping me source a course and accommodation in the UK.
Berkeley Guardians displayed absolute integrity using their wealth of experience and professional etiquette and we have found a choice of homestay which is conducive and appropriate with all prescribed preferences desired.
Without Berkeley Guardians support the young lady would have been unable to continue with her further education and been badly left behind amongst her peers.