About us
Berkeley Guardians' aim is to ensure your child receives the best care possible. We offer a very personal service and a family-centred approach. We have a wealth of experience in dealing with guardians for international pupils, education and academic issues. Internship opportunities and quality homestays are also available through us.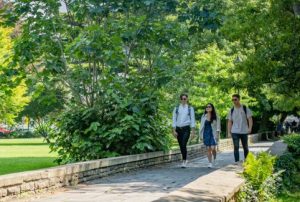 Why use an Educational Guardianship?
Most well established schools require all young people coming into the United Kingdom for more than 12 weeks to have a guardian. Guardians will be there to care for that child when required.  This guardian is in addition to the school you choose for your son/daughter and will ensure that there is "wrap around care" offered outside of the school terms, in the exeats and at weekends as required.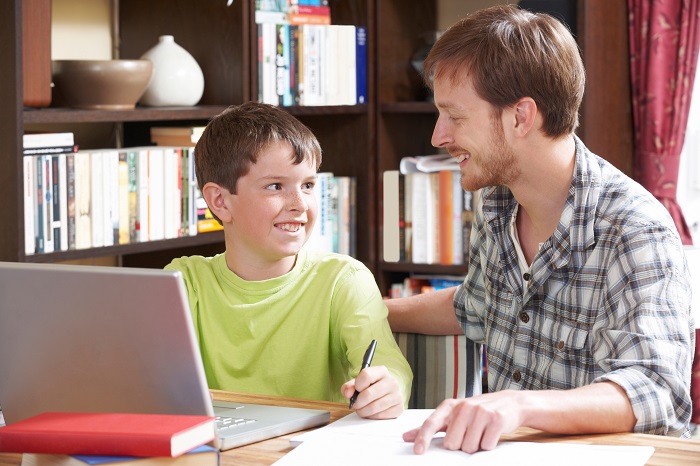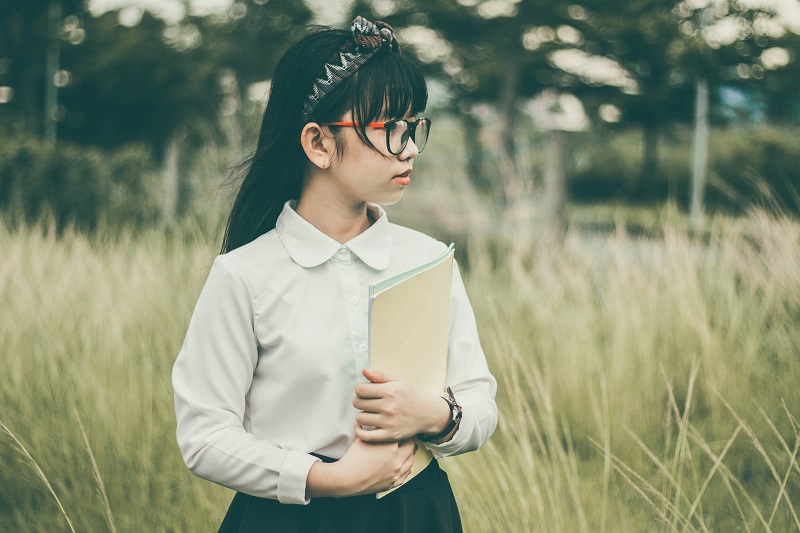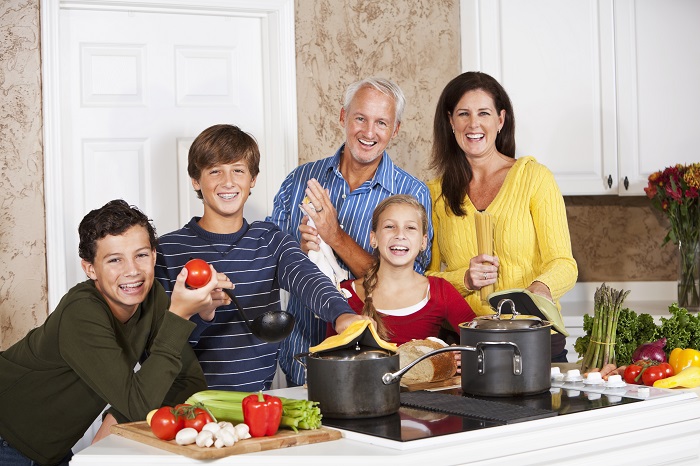 When they need it the most
At Berkeley Guardians we ensure your son or daughter receives the support they need throughout their time in the UK. Their guardian will always be there to support and guide them when they need it the most – family-centred approach!  Whether that is on an educational front, proactively supporting them with their academic subjects.  Or perhaps they need emotional or pastoral support in which case we will do all we can to support in a practical level.  We really want to give your child a "home from home" experience and to know that Berkeley Guardians will be there for them when they need it most.
The personal touch
At Berkeley Guardians we work as a family; caring for the pupils in our care with the commitment and dedication you would expect as parents handing your children over to our team. These supporting and caring values are also shared by the schools and host families with which we work.
We also understand how difficult it is for some children to settle into a new and very different environment and our aim is to make this as easy as possible and to give you, as parents, peace of mind. 
Berkeley Guardians has displayed absolute integrity using their wealth of experience in considering the learning disability condition of my daughter, to counsel and secure an admission for an appropriate course for her at SGS College.
I must acknowledge that your organization was contacted at a very difficult period but you took up the challenge and provided a solution at a very difficult period that virtually every organization had closed business. Having reach this point, we are indeed grateful to you for providing that platform for the benefit of our children's comfort and educational pursuit in UK.
BG has found my daughter`s choice of homestay accommodation that is conducive and appropriate for her learning with all the prescribed preferences within a reasonable distance to the college.