Host Family Accommodation
Our network of excellent host families share our values and mission and always provide students with the best possible care and support.
Host families are formed by caring people who aim to give your child that "family atmosphere" that they might miss from home.  Sometimes they are young families but often older people whose own children have left home and they miss the chatter of young voices around the house.  We have found that often the relationship that grows between the family and your child flourishes and is still strong after they have finished their time at school.
How do we choose our host families?
All our host families are vetted and Disclosure and Barring Service (DBS) checked as your child is paramount to us and we want to be sure that he/she is correctly placed.  When we visit their homes (prospective and existing) we pay attention to detail. We also ask questions in order to understand family routine and whether they are suitable for hosting children.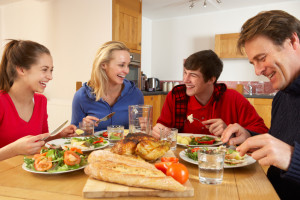 Take a look at some of their homes!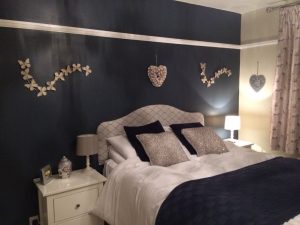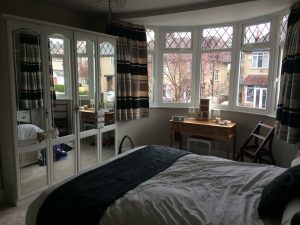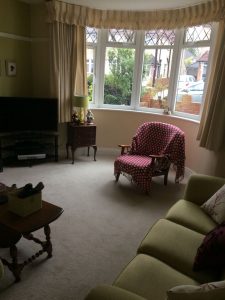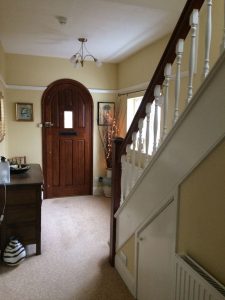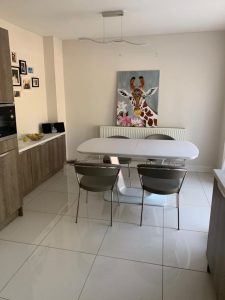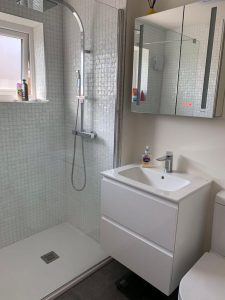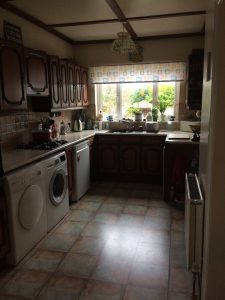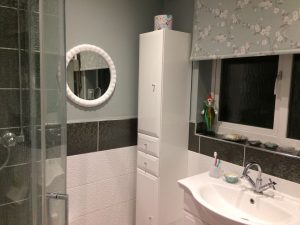 Would you like to become a host family?
If you would like to become a host family and starting hosting international students or would like to find out more about what becoming a host involves, please get in touch!