Education, language courses and much more!
At Berkeley Guardians, we can offer first class courses, experienced staff and the support that is needed at all levels to reach high aspirations and strong goals. Please look below of the exciting and varied opportunities that we have to offer.
Online Tuition - Online Courses
You can book a short, intensive course over a week or a series of lessons over a few months or years. You can also combine online lessons with a stay in the UK with a home tuition teacher.
Online lessons are completely flexible – lessons easily fit around your work or study and one-to-one tuition allows maximum progress in minimum time. You may need general English for day to day use, specialised vocabulary for a particular area of business, English for exams or academic English for your studies – all courses are designed to meet your needs.
A wide range of online courses to include:
Total Immersion in the English Language – High quality, intensive courses
Learn English successfully, intensively and rapidly by living and studying with your teacher. You could do this prior to settling into your boarding school or during your holidays.
You will be welcomed into your teacher's home where you will experience life in the UK as part of a warm, friendly family. You will speak only English every day and your teacher will help you find the right words in daily conversation. Your course is specifically designed to meet your individual needs for learning English.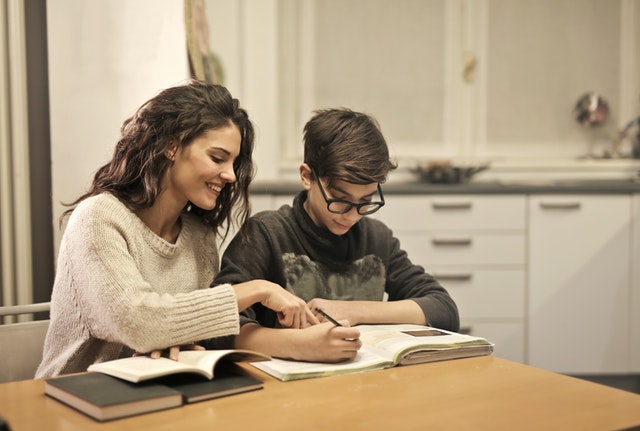 maximise your progress
1:1 and 2:1 tuition
excellent recommendations from past students
total immersion in English
professional teachers
all levels from beginner to advanced
special emphasis on listening, speaking and communication skills
a specialised programme of study designed for each student
short courses to prepare for exams or business meetings
flexible dates – start on any Sunday
15, 20, 25 or 30 hours per week tuition
activities and excursions arranged according to your interests
progress report, certificate and advice for future stud
A Wide Range of Courses to Include:
We have a large number of highly skilled teachers for subjects at both GCSE and A level who can help students with their exam syllabus and understanding of their subjects. Whether this is a science subject or a humanities subject, for general studies or for revision to prepare for an exam – we are always ready to help. 
LAMDA (London Academy of Music and Dramatic Art) Examinations:
We offer one to one or small group lessons to prepare you for a LAMDA Exam in one of the following categories:
• Speaking in Public
• Acting
• Verse and Prose
• Reading for Performance
There are exams to suit everyone from introductory up to Level 3 (equivalent to A level).  The more developed the examination syllabus (Level 3) the more UCAS points you can achieve.
What are UCAS Points?
UCAS points are really useful and can be gained through these exams and Dance, Music exams too. They boost your application and improve your confidence in speaking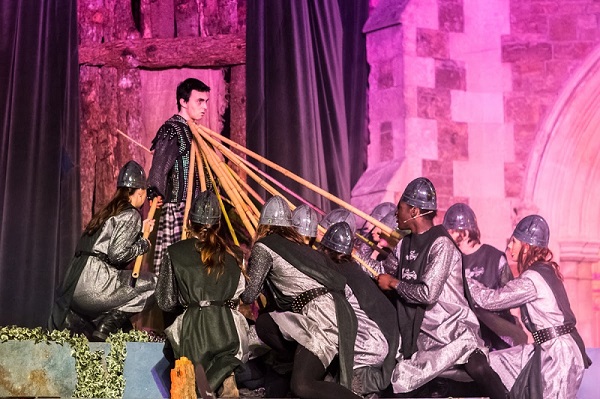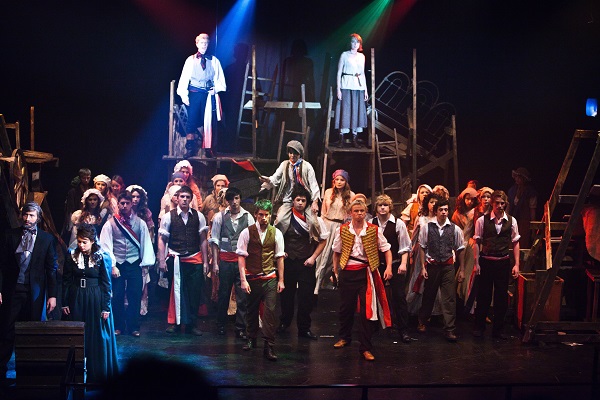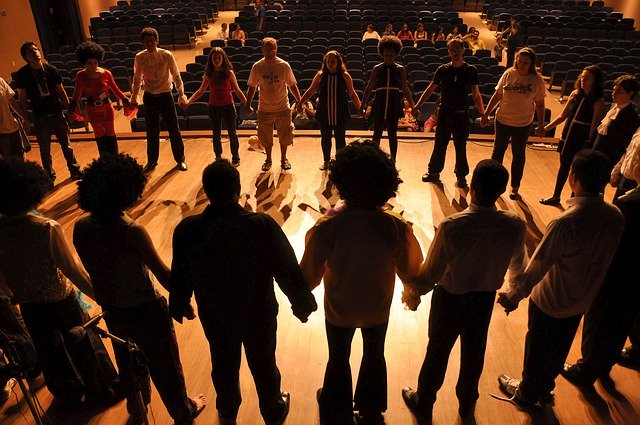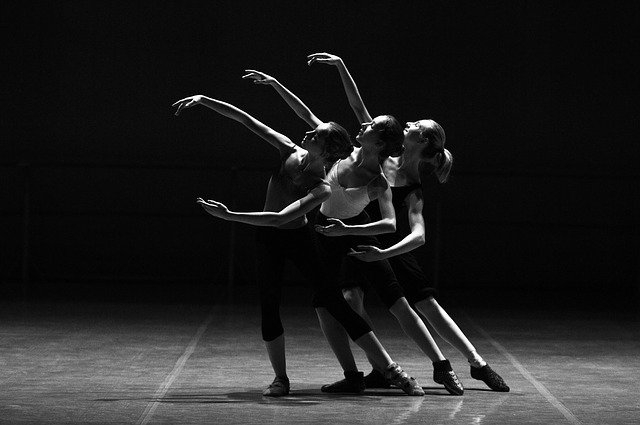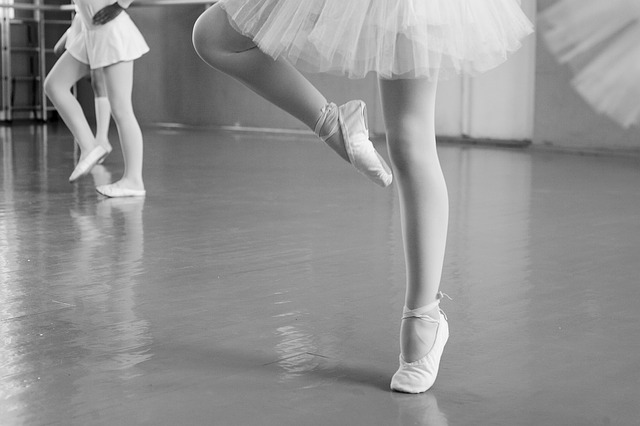 We work a great deal with Drama, Acting and Performance and all staff are fully qualified and ex theatre and TV performers. We have qualified RAD staff to teach Ballet, Contemporary and Musical Theatre and who can help you continue with your dance lessons whilst studying here in the UK. Whatever your level or whether you need support to prepare for auditions.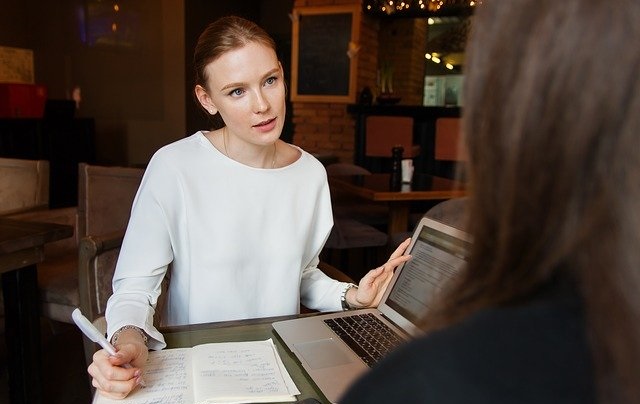 Support with UCAS applications or attending an open day
Or team will organise a visit to a university of interest for an Open Day, spend time with you on a one to one talking you through your options.
Do you have an interview with a university?
We have great staff who are very good at bringing the confidence out in you and giving you the edge at any interview.
You can gain an insight into a career that interests you by seeing the everyday activity through a work experience program which will be tailored made to meet your aspirations. Or, perhaps choose a different sector/industry to broaden your experiences and ideas to help your journey to your chosen career. Gain valuable life skills, cultural awareness and improve your spoken English.
Work experience programs are available during your school holidays and there are options to combine with private tutoring lessons