Host Families in Oxford & Oxfordshire
Host families in Oxford needed
We are currently looking for new host families in Oxford and Oxfordshire are to join our network. Every year thousands of international students arrive in the UK to study a course and they need a place to call home during their stay. If you have a spare room and can offer students a safe and welcoming environment please getting in touch.
Our team will get in touch to arrange an introductory call and a host family visit after that. 
A member of our team will be in touch with you to arrange a home visit. Due to the current guidance we are conducting these visits via video call where possible. Additionally, we will ask you simple questions via email and require some documents to ensure your home is suitable to host students. 
Host families are formed by caring people. They should aim to give students that "family atmosphere" that they might miss from home.  We have found that often the relationship that grows between the family and your child flourishes and is still strong after they have finished their time at school.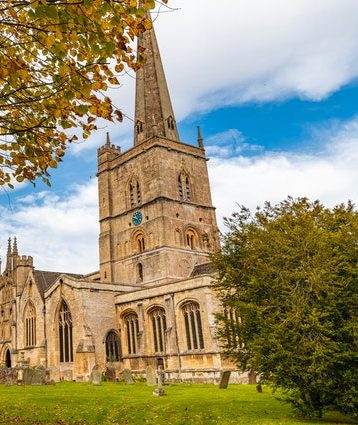 At Berkeley Guardians we have a nationwide network of host families. Oxford , Oxfordshire is one the most sought after areas in the UK and therefore we're always looking to expand our host families. Our supportive team will make sure you're fully supported throughout the process.  
Our international students will be attending courses in the Oxfordshire area from September 2021. 
If you have a spare room and would like to host an international student as an extra source of income, contact us today. We are currently looking for host families in Devon and Cornwall.