Guardianship – home from home care for your child
Home from home care in our guardianship packages
Berkeley Guardians welcomes international and UK Forces children and students of all ages to their care whilst studying in the UK. We pride ourselves on the first class and sincere care we give each of our families and the strong communication which we have between the schools, the parents and the host families – not forgetting the children/students who we keep in regular contact with through our Guardian Angel appointment for each.
The two directors are very experienced in the world of education, international boarding, guardianship and host families.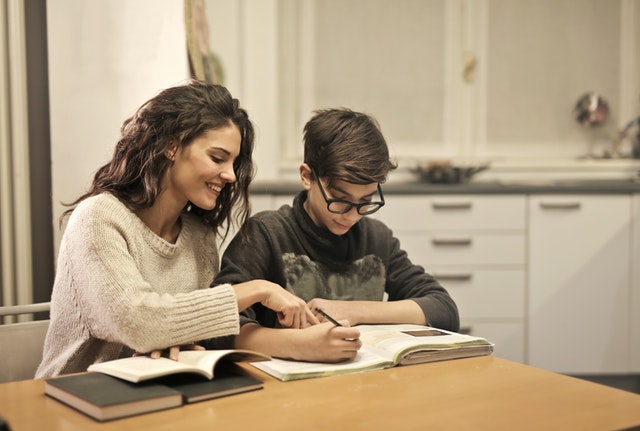 "Berkeley Guardians has displayed absolute integrity using their wealth of experience and professional etiquette and we have found a choice of homestay which is conducive and appropriate with all the prescribed preferences desired". 
*Parent from Nigeria
Berkeley Guardians is run by 2 directors whose wealth of experience in hosting students and in the education sector is wholly appropriate.  Clear policies and procedures are in place which adhere to the AEGIS Quality Standards
*Jackie Scotney, Head of AEGIS Inspections
Guardianship Services in the UK - Home from home
Most well established schools require all young people coming into the United Kingdom for more than 12 weeks to have a guardian who will be there to care for that child when required.  This guardian is in addition to the school you choose for your son/daughter. They will ensure that there is "wrap around care" offered outside of the school terms, in the exeats and at weekends as required.
Whilst we understand that we cannot work with your child as parents, we try very hard to be the next best thing to support your son/daughter.  We aspire to attain an excellent relationship with him/her to give care and support at the highest level.
The Association for the Education and Guardianship of International Students (Aegis). Its main purpose is to safeguard the welfare of international students studying at schools, colleges and universities in the UK, making them feel safe, welcome and cared for.
The Boarding School's Association (BSA) is the United Kingdom Association serving and representing member boarding schools. It offers training for staff and promotes boarding education in both independent and state boarding schools.