COVID-19 and host families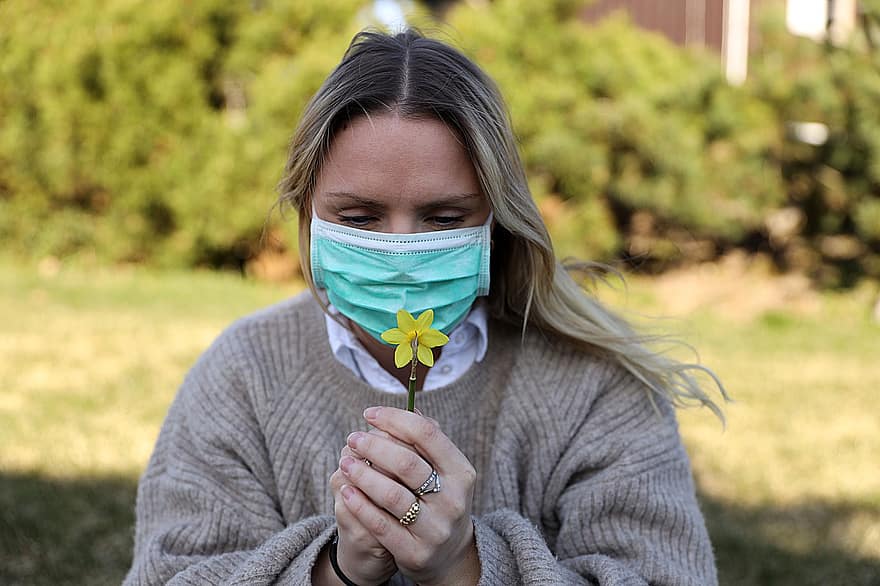 Advice
Covid-19 also known as Coronavirus is having a huge impact on students. From VISA restrictions to quarantine periods, many countries have imposed measures to combat COVID-19 . However, many students still have the possibility of studying online and host families have adapted to these circumstances following the UK's Government guidance.
The UK has one of the best public health services with top doctors and physicians fully equipped and prepared to care for anyone with COVID-19 symptoms.
Stay alert
The government's guidance is lead by some of the top scientist in the world on Coronavirus. We closely monitor for updates and then relay this to our host families: the current advice states that people in England should stay alert, this involves: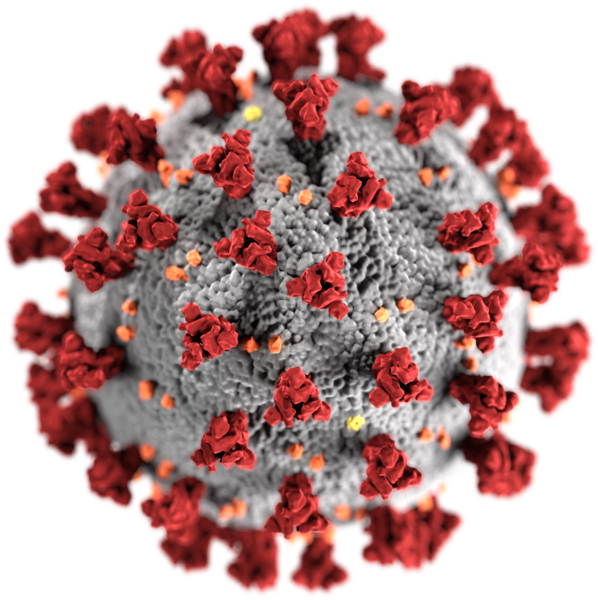 Staying home as much as you can in order to limit contact with other people
Working from home if you can
The government recommends face covering in enclosed spaces
Wash your hands regularly
Keep your distance when you go our (2 metres where possible)
Do not leave your home if you or anyone in your household has symptoms
Host family accommodation
We want to ensure our host families are a safe and hygenic place for students to stay. We're constantly updating our guidance in line with the government's advice and we are offering a helpline to answer any questions host families or students may have.
We also know how important it is to have the correct, stric cleaning protocols in place and hist families will be using virucidal products that kill enveloped viruses, such as COVID-19 in 60 seconds.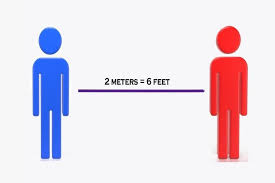 Some of the measures observed by host families
Following strict hygiene rules such as regular hand washing, frequent washing of outdoor clothing, disinfecting surfaces etc.
Minimising exposure when outside of the home by following the strict social distancing rules.
Strictly no guests allowed
Host families are able to identify symptoms of coronavirus and are aware of the instructions on how to follow the quarantine rules
For more information on the current situation in the UK and the Government's guidance, please click on the links below:
If you would like to book an online viewing or request an appointment with a member of our team, please click below.