LIFE IN THE UK – WHAT TO EXPECT
Who are we? The British people live in the UK (England, Wales, Scotland and Northern Ireland) and we are called either English, Welsh, Scottish or Irish. The British humour is very difficult for those from other countries to understand but we are fundamentally happy and welcoming people. We are people from a very mixed cultural and international ethnicity and therefore not all Christians, Muslims etc., but varied religious (and non-religious) backgrounds and this makes us very accepting of others.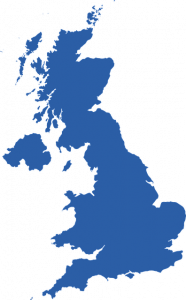 Festivals:
In the UK there are lots of festivities but particularly the ones listed below are important:
Christmas 25th December annually
Easter timings vary but usually in March or April annually
There are other occasions in the UK where businesses and some schools close for a day. These days are referred to as Bank Holidays – these usually happen in January, May and August. Many boarding schools will keep going during the May Bank Holidays but the other ones will be within your school holiday periods.
There are many other festivals and celebrations linked to the Muslim and Jewish religions and, of course, other religious festivals which are celebrated throughout the year.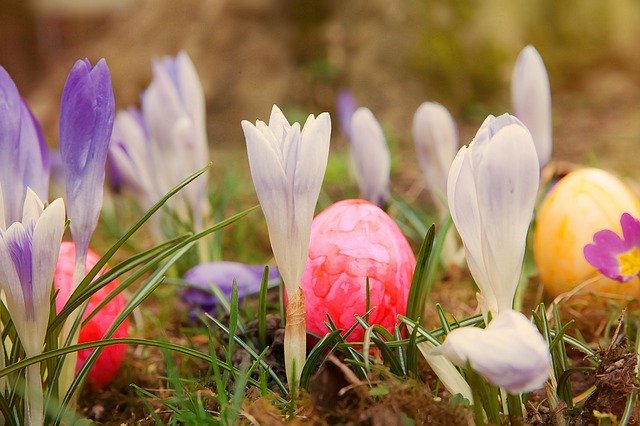 Royal Family:
We have a Queen (Queen Elizabeth II) who lives most of the year in Buckingham Palace in London with her husband, Prince Philip.  They have a large family and Prince Charles (her eldest) is next in line to the throne so often takes over her duties during the year.  The Queen also lives in Windsor Castle, near London or Balmoral in Scotland. Find out more.
Very British Customs:
Mealtimes and Food in the UK:
Food – fish and chips is the main takeaway food that is associated with the UK. Much fish, meat and curry is enjoyed by many families too. Vegetarian, vegan or other dietary options are also available.
Families try to organise their mealtimes together, particularly the evening meal so that everyone has a chance to share "their day" with one another.  This is not always possible but if you are staying with a host family, you will be included in this.
Drinking lots of tea although these days the tea is not always traditional, it is often herbal tea
Afternoon tea these days is seen as a real "treat". It includes scones, jam and cream and/or home made cake with a pot of tea
Meeting someone for the first time in the UK:
When meeting someone for the first time to shake (right) hands with the person being introduced to you. However, whilst Coronavirus is with us, we tend to find other ways of greeting one another – perhaps a tap of our right feet!
When visiting people in their homes, we often take a small gift eg a box of chocolates or flowers
Animals – many families have pets which may include cats, dogs, rabbits or fish.  If you have an allergy or a religious need to be kept away from these animals you should ensure that you check this prior to arrival
The British Weather:
The climate in the UK is varied.  If you are arriving in September, you will find it quite warm until October. In winter, it will quickly become cold and probably wetter than it began the academic year.  By January and through to March you may well experience snow and very cold temperatures. It will warm up again as it heads towards April and May.  A coat is a necessity here in the Autumn and Winter. Gloves, a warm hat and warm and waterproof boots are recommendable too.
Religion in the UK:
There are many religions in the United Kingdom and many places to worship whatever your faith is.  Whether you are Christian, Jewish or Muslim, there are plenty of choices for these religions and many more.  Speak to your Guardian and he/she will support and help you with this.
Schools, colleges and universities support and respect pupil's faith.
We really want you to find happiness, a sense of belonging and friendship in our country and our team will support you throughout your journey.

If you are living in the UK already and feel that we have missed out some areas – why not let us know?  We would love to hear from you.