Why choose a host family?
As your thoughts may be moving towards a new life in a UK boarding school, so you might be wondering what "host families" are. They are often mentioned on websites linked to schools and guardianship as one of the options for accommodation. A host family is a local family who has offered to take care of a young person who is studying in a UK school, college or university. 

Why would you choose the stay with a host family?
There are many reasons why a host family could be the best option to you. Host families are reliable and can offer more flexibility than standard student accommodation.
If you are unable to return home during a half term or school/university holiday you can stay with them
They will also support you if you are unwell and unable to stay in school
Host families are there for you If you have faced a sanction and been asked to leave school for a short while
If you choose to be a day pupil in a school in the UK. You can stay with your host family during term and become a border
When you need a break from school and want a weekend exeat – your host family is there waiting for you
How do we select host families?
There is a vast amount of checking on their references, identity, DBS (online security checks) before they are able to be registered as a host family
Safeguarding training and the UK Prevent Training
Inspection of their homes and a requirement for certificates of safety for Gas etc.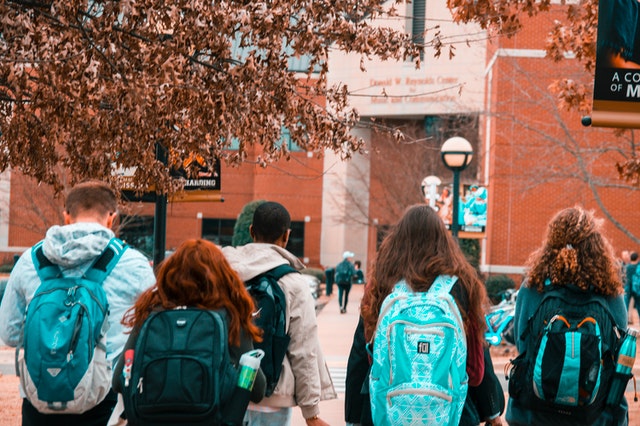 How do we match families with students?
We actively check their interests, hobbies, traditions and other aspects of daily life such as pets and visitors.
Our team will also consider the space you need based on the course you're doing.
Fundamentally, host families are there to care for you and they are inspected and appointed by the guardian agency. That guardian agency is in turn inspected by its accreditation body and therefore as much as is possible is safeguarded for you.

The host families vary in what they offer but most will cook for you and expect you to join in their family meal times. They may want to take you out to share in their love of their home town or city. Whatever they offer – they do it because they care about the welfare of those young people coming into their country.