Finding the right school for your child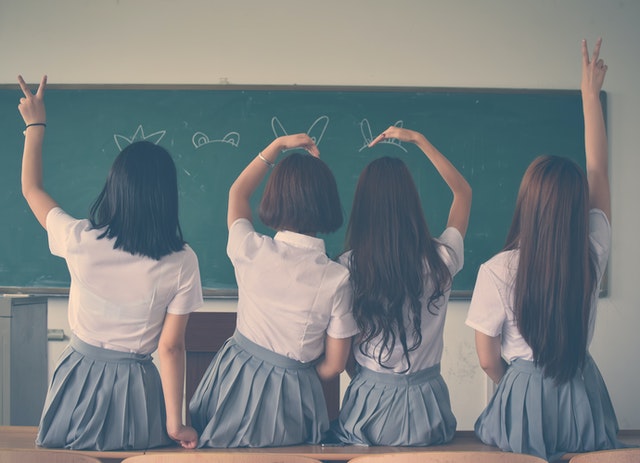 There are so many opportunities in the world now for every child and his/her parents to consider – where do you start? What do you have to consider? When will the world open up again? Should I look at a city school or a rural school? Where will my child be safe?
It is a huge decision to make particularly when the plan is to send your child overseas.
Berkeley Guardians offers you support in this decision and through Zoom meetings and regular communication. We offer the opportunity to meet those people who will be foremost important to your child's education.
Our team have extensive experience in boarding schools in the UK and have connections in a number of schools across the country but particularly in the south west of England. We are keen to introduce you to the Admissions Directors and teams in the boarding schools who will take you on a virtual tour of the school.
Whether you are looking for a single sex education or co-educational school – email us now and we will help you find the right school for your child.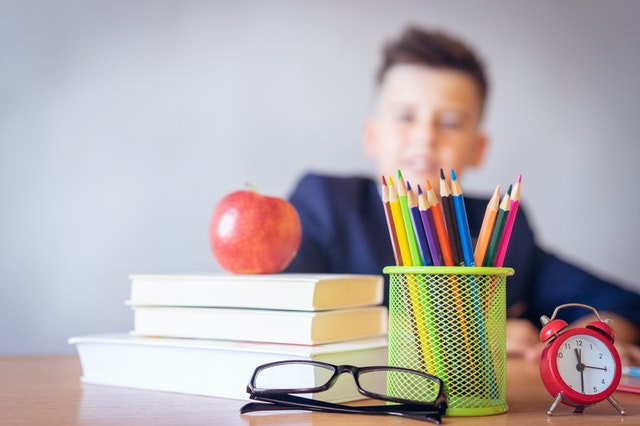 Why consider education in a UK boarding school?
The world for our children is a vast learning experience – they can access through travel or online these days. There is fast transport access available and fast internet to enable the options to grow exponentially – more than ever before.
So, why choose boarding schools over online education?
At the moment, all education across the world is using the online platforms available to them whilst Covid-19 poses such a threat to the human race. This won't last forever though and to stay learning in an online environment as the only means of contact with the outside world is not healthy as a permanent and only means of education.
We all need to meet other humans and communicate thoughts and ideas and develop relationships and this will be available to us all in the coming months. Boarding schools offer the perfect environment for young people: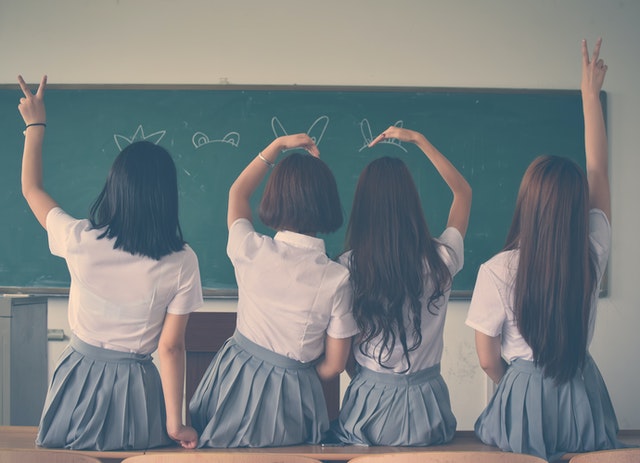 A place to meet other international and local students who are of similar age.
The chance to develop an understanding for others' cultures and religions. Becoming more aware of different cultures will help with their ability to empathise more with different views; developing a maturity of thought.
Language skills are developed and, in some cases, it enables the possibilities of learning more than 3 languages.
It's the first step towards independence and decision making – from the simplest of decisions to the bigger and more profound ones.
Responsibility and the understanding of taking on that responsibility themselves – becoming less reliant on others' protection.
An opportunity for study in a second or third language to develop communication skills and in turn, confidence and strength.
At Berkeley Guardians we can help you make an informed decision. Finding the right is school and support for your child is key to their success. Get in touch today!