How to choose a boarding school for your child | Advice and information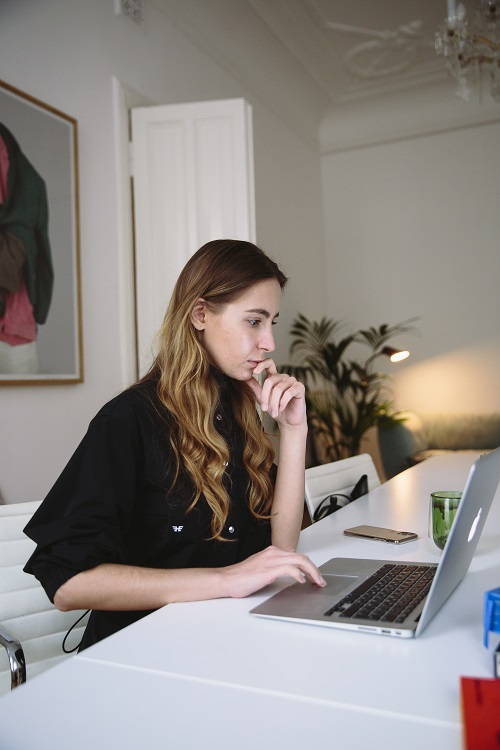 When it comes to choosing a boarding school overseas, several factors need to be taken into consideration. Schools focus on different academic disciplines and use different learning methods so doing some research before you start applying is really important.
In this article you can find advice, information and some of the questions that we often get asked by parents looking a boarding school. However, if you'd like to speak to a member of our team who can guide you through the process, please don't hesitate to get in touch!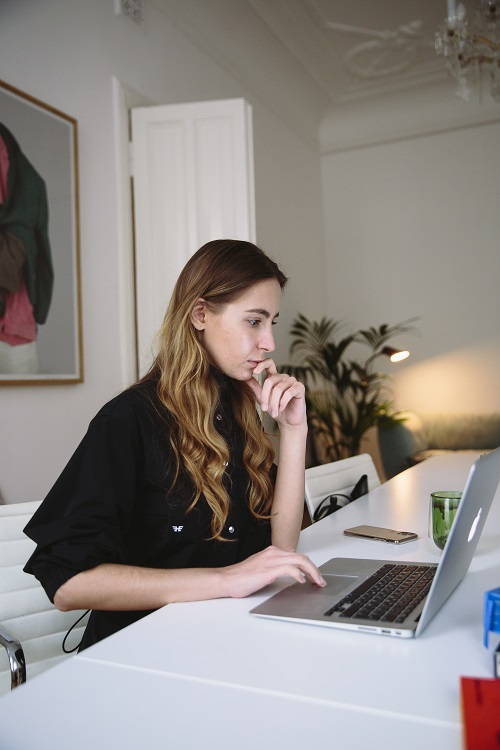 How to choose the right boarding school for your child
Decide the country and location:
This may not be the number one step for all parents but it's normally a good way of narrowing down the list of potential boarding schools. Age restrictions may vary from country to country so you should keep this in mind when selecting countries. If your son or daughter is under 18, a local guardian may be required in some countries.
Consider different types of boarding schools
Full boarding means your child will be in full-time education during the week. Schools often offer trips and activities at the weekend, but these are all supervised by members of the school. Although this is normally the best option for overseas students, depending on the age and needs of your child, more flexible options should also be considered. For more information, a full list of boarding schools in the UK and webinars, please visit UK Boarding Schools Association
Research every school on your list
Websites are a great place to start your research, however we also recommend looking at reviews, testimonials and ringing them directly to ask any questions you may have.
Visit the finalists
Once you've narrowed down your list to 4-5 schools, you should visit them. You can either arrange a private visit or join one of their open days. It's important that you take your child with you and share thoughts on the potential schools.
We understand that every situation is different, and we encourage people to keep an open mind when looking for boarding schools. However, if there is a particular aspect that is really important to you (religious beliefs, sports, discipline etc.) you should always enquire information to make sure the school fits your needs.
How many boarding schools should I consider?
We recommend looking at 15-25 schools depending on your child's needs. We also recommend you take notes and make a list of pros and cons for each school. If you get a chance to attend "open days", this can be a good chance to get a feel for the schools you like.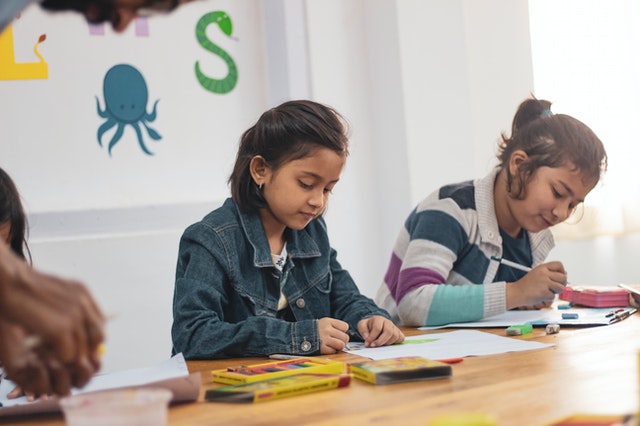 Do boarding schools accept children with special needs?
Generally speaking, most UK boarding schools are able to accept children with special needs. Children are integrated in the class and offered additional resources to support their learning journey.
How to find a guardian in the UK?
The British Government requires all young people under the age of 18 coming to the UK for over 12 weeks to have a guardian. At Berkeley Guardians we specialise in finding reliable guardians who are contactable 24/4. For more information on how the selection process works, contact us below.
If you're looking for information on how COVID-19 is affecting boarding schools, check out this website: www.ukcisa.org.uk/