Guardians for overseas students in Bristol, UK
Thinking of coming to Bristol to study in the UK?  Wondering if you need to find a guardian? Whether you are an overseas boarder or university student from an international destination we´re here to help. Bristol is one of the most innovative, vital and interesting cities in the UK.  Thanks to its well-known colleges, universities and language schools, Bristol attracts millions of students every year. Local guardians are available through us and they can help you develop your skills and explore the city. 
Why Bristol?
Its heritage, architecture (including Brunel's suspension bridge) and art make Bristol a truly special city. Regardless the level of education you are preparing for, Bristol has a wonderful option of study venues. From boarding schools such as Badminton School and Clifton College to universities: Bristol University and the University of the West of England. These are all internationally renowned study centres. Furthermore, Bristol offers a large range of Language Schools to prepare you for study at higher education: Bristol International College and English Language Centre are two well-known options.
Berkeley Guardians is based in Bristol and is here to support you. Whether you need education support and guidance, pastoral care and support in the form of a guardian for your visa application or you would prefer to stay in a homestay with a family as opposed to university or school accommodation. We can also help you find the perfect course, college or university for you. Our package is fully customisable and has been designed to maximise your potential. We have local connections and can guide you throughout your journey in the UK.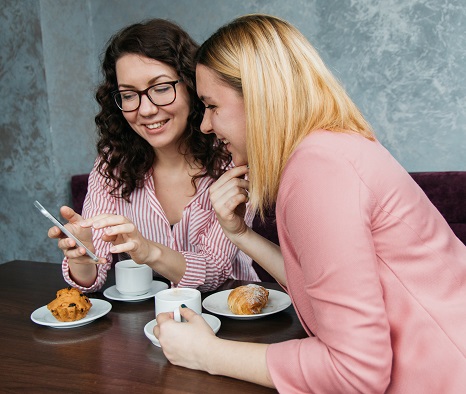 We are here, we want to support you – why not email us today for more help and support. Alternatively, you can visit our website and FAQ page for more information.
---