How to choose the right guardianship UK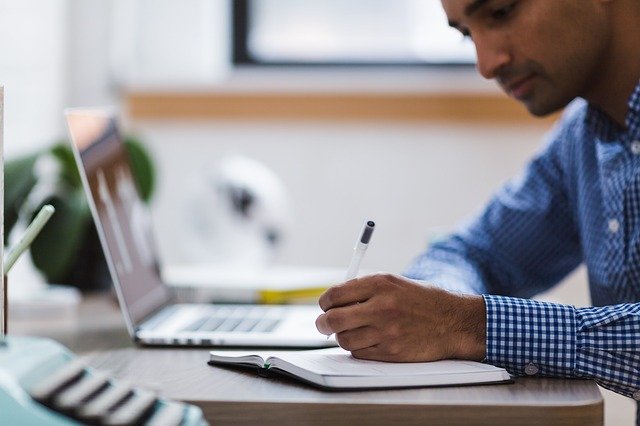 Looking at all the guardianship options in the UK and not sure where to begin?
It is often useful to find a guardianship agency that operates within reach of your child's school. For instance, if you choose a school in Devon – it would seem more realistic to find a guardianship in the South West rather than the North East perhaps?
Some people prefer small guardianship agencies whereas others may prefer a larger business with more staff on hand.
How much you're prepared to spend may also affect your decision.
With all this said and done, the options are vast and will take some time to consider. Also remember that this is something that Berkeley Guardians can offer you – we are reasonable in cost, a small and bespoke company and we really care about those students in our care. Just email us if you would like more information.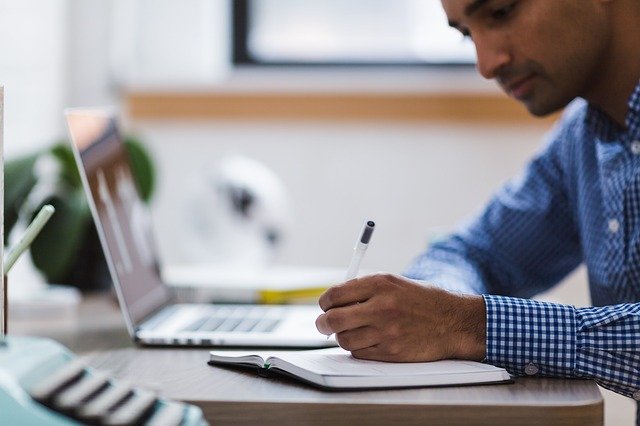 Why look at AEGIS and BSA's websites?
AEGIS – Association for Educational Guardianships for International Students
This is a strong association with almost 100 guardianships. These businesses have gone through intensive inspection procedures to attain accreditation. Any guardianship who holds this membership assures first class support. AEGIS they have a large membership and a robust procedure for certification for any guardianship wanting to become a member.
BSA – Boarding Schools Association
Similarly, this is a long established association for all boarding schools in the UK. They have now extended their certification process to include guardianships.
In both cases, the guardianships are listed on their sites although their prices will vary considerably. However, in all cases, they're accredited guardianships who understand the role they are taking.
Still wondering why you need a guardian?