Education Guardians & international students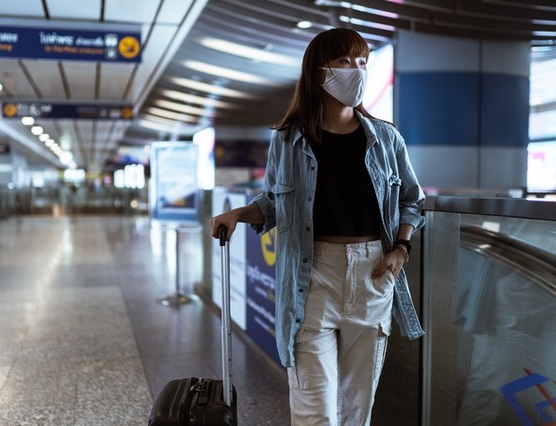 International students looking for a school in the UK are often require a guardian. As an international student, you will need someone to support you whilst at a boarding school here. So many times this is a forgotten "need" which at the last minute you are asked to name your guardian before starting at your school.
This blog post will look at why you need a guardian and how to choose your guardian.
Why international students need guardians
It is not through law that you need a guardian but it is a sensible and precautionary measure. Some schools also ask international students to find a guardian. Particularly over this difficult year, with travel internationally becoming more of an issue with various and demanding certification required for the traveller to be assured of a "negative result" before flying. Our education guardians have been working overtime to support the needs of the students and the schools. Guardians are there for a number of reasons – here are some of them:
In cases of emergency when flights are cancelled or arrivals' timings change
When a student falls ill or is injured and needs hospitalisation or treatment and the parent is too far away to attend. The guardian will stay with the student and report back to the parent to ensure immediate responses
Education guardians will attend parent meetings and write a report summing up all the information gleaned from the teachers
TheY can attend concerts, productions and sporting events if required
In the case of a sanction, the guardian will collect the student and remove to a homestay for the duration of the sanction if the school require this
Medical appointments are supported by the guardian where this is required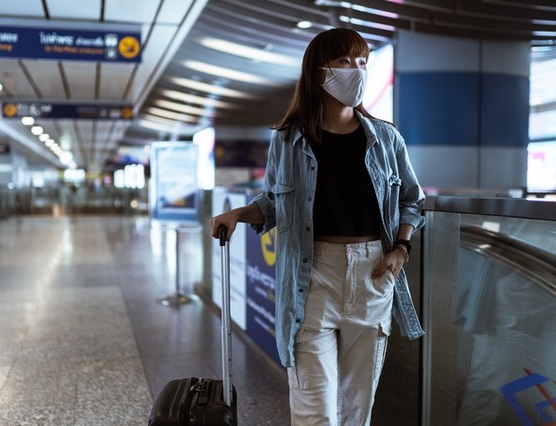 How to choose a guardian?
There are many different types of guardians that you will have to choose from and of course they may be:
A friend who lives in the UK who is willing to oversee your son/daughter
A relative who lives nearby and is happy to have your child to come and stay in the holidays
An accredited guardian from a guardianship agency
If you need a guardian to oversee the care of your child, then you need to look at the official channels. The main sites to look at are AEGIS or BSA (both of which offer accreditation/certification for guardianships).
Guardians are there to give the support on the ground that parents are not always able to give. There have been many occasions when students have rung their Guardian Angel just to talk to someone away from the school. Or even they have asked their Guardian Angel to take them out for tea at a weekend.
It is the wrap-around care that is so important for every student when they arrive in the UK and it is that we offer in conjunction with the care the school offer.