Differences between boarding schools in the UK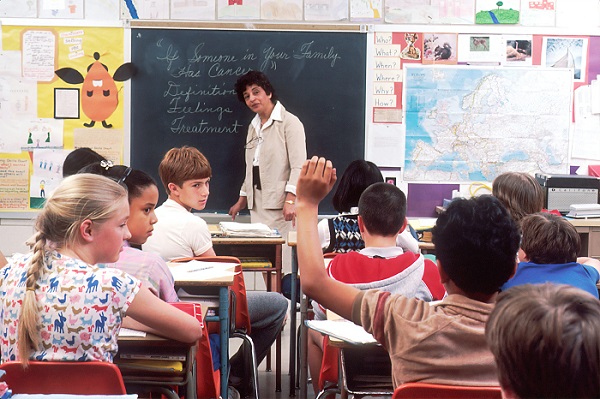 Wondering how to find the differences between boarding schools? Many parents have come to the conclusion that finding a school for their child is similar to purchasing a home. Once you walk through the door – you know that this is either the right or the wrong choice.
Key elements that differentiate boarding schools
Atmosphere and ethos. These are the main contributors to choice. However this is a difficult one for international parents who often do not get the chance to visit first.
Website, which in many areas of business it could be argued that the website is the least important area. In schools it is the window to all international pupils' admission. It can cause acceptance and rejection depending on what it offers and how the information is displayed
 Pastoral Care is vital for any parent. Even more if you are considering sending your child to the UK from another country.  Finding the information you need to discover the school that will understand, empathise and care for your child is the most important decision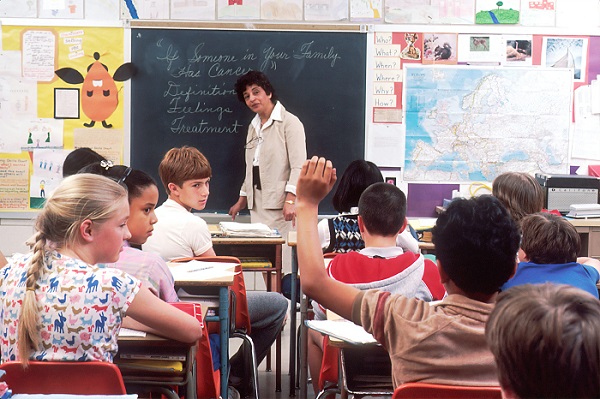 Boarding Schools and COVID-19
Covid-19 – the pandemic that has swept the world is now an issue that puts the information parents need at the top of the list.  Additionally, schools are taking extra measures to ensure the safety of their pupils. Some parents may also wonder what measures guardians have been put in place to care for their children in the holidays etc.? 
 Online learning – at the moment, all schools, colleges and universities are having to offer lessons online. Furthermore, parents will be looking for schools which have really embraced this and offer a full curriculum for all ages and even if their children remain at home to study for the time being; their academic and co-curriculum opportunities are not negated through poor online learning.
Differences in academic approach
 Languages – whilst modern languages teaching is not always seen as strong in all schools. However, it is important for all international families to ensure that their children's "mother tongue" is supported and enhanced and parents should ask the question: "what does this school offer in terms of international qualification and opportunity for my chid to develop study in their own language too?"
Sport, Dance, Music and Drama – what opportunities are there to develop a talent in the Arts and Sport?  Does everyone have an opportunity or is just for the elite sportsperson or elite artiste?·
Community and Charity work – what is there to develop a child's understanding of others and the need to give time to support a cause?  What has the school offered in the past and what is it doing to preserve its charitable status?