Advice on guardianship for international students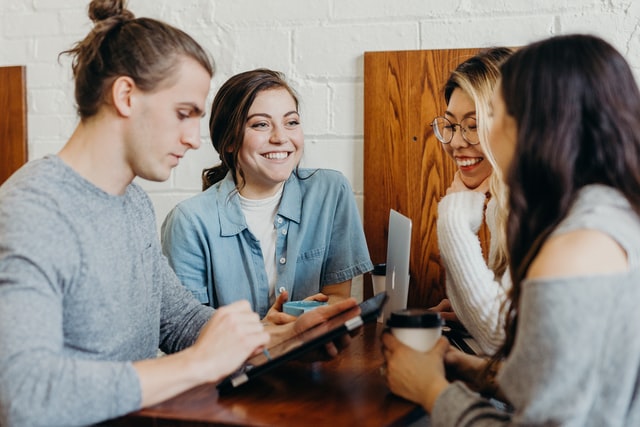 Advice on guardianship options is extremely useful when considering studying in the UK. Whether you are an under-18 years international student coming to the UK for university or a younger pupil arriving to a boarding school to continue your education here; you will need to be considering guardianship.
All schools (and universities for students under 18 years of age) will require you to have a guardian in place. The guardian will be able to support you with a number of areas including:
Pastoral and welfare support whilst you are in the UK
Travel arrangements
Host stay family arrangements
Someone to turn to for advice and support whether for setting up a bank account or just someone to talk to when needed
There are so many areas that a guardian will be able to support you. Whether that guardian is a family member, a friend of the family or a more structured official guardianship; you will have choices to consider.

The family and friends' option is wonderful if you have this but you may also feel it is too much pressure to place on relations and friends. If this is the case, then a guardianship can support you for the added extras eg. Organisation of travel arrangements etc. that perhaps is not something a family member would want to have to deal with.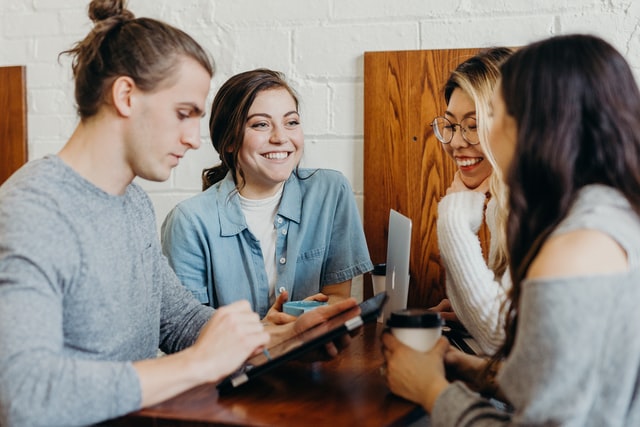 Advice on types of guardianship
With no-one in the UK previously known to you, then you would need to consider the official guardianship services. Here is some initial advice for you:
Always ensure that the guardianship is accredited with either Boarding Schools Association or AEGIS (Association of Education Guardianships for International Students) and bsa.
Be sure of what is being offered as some guardianships will give an inclusive price, some will have added extras but appear cheaper than most and some will be entirely flexible
Get to know your guardianship of choice and ask to meet the necessary individuals you will be working with through a Zoom or other such platform
Ensure that there is a 24 hour emergency service offered