What to look for in a guardian for under 18s?
Here are some tips for finding the right guardian for your under 18 son/daughter whilst studying in the UK:
A guardianship should ideally be based within 50 miles of the school/university chosen, although many professional guardianships have consultants and co-ordinators in a variety of areas of the country whilst based in one.
Key points
Look for either an AEGIS registered or BSA registered guardianship. This will ensure high quality and a fully inspected company who work to high standards set down by the umbrella companies
Choose a guardianship who is small enough to care and large enough to cope. You want your child to be known to those at the agency so that when you want an answer the response is immediate
Do you need a homestay? If so, make sure that the homestays are regularly checked and inspected and all necessary references are taken up
Speak to the guardianship – don't just take the information sent by email. Ask to have a Zoom or other meeting style. This will give you a chance to ask questions and get to know the company a little better
Ask what experience the company have for your needs, eg: does the company understand the needs of the young musician or dancer?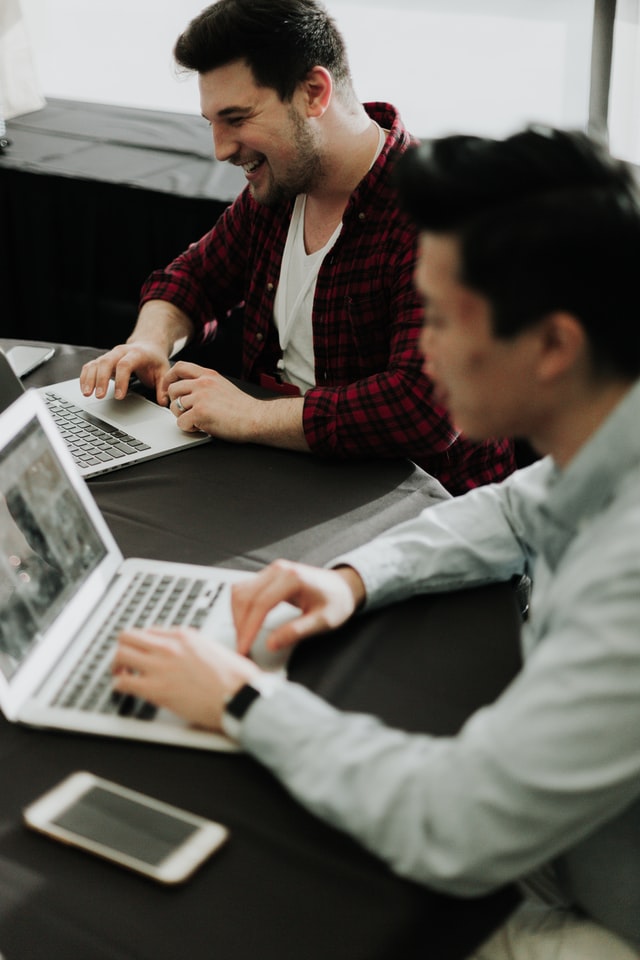 Choosing a guardian
The list of suggestions could be much longer but if you follow this advice you should be able to find the right guardian for your child. Often, it helps to have recommendations from word of mouth from friends etc. However, do make sure that you check them out.
Berkeley Guardians has a wealth of experience in caring for the international students.