Guardianship and COVID-19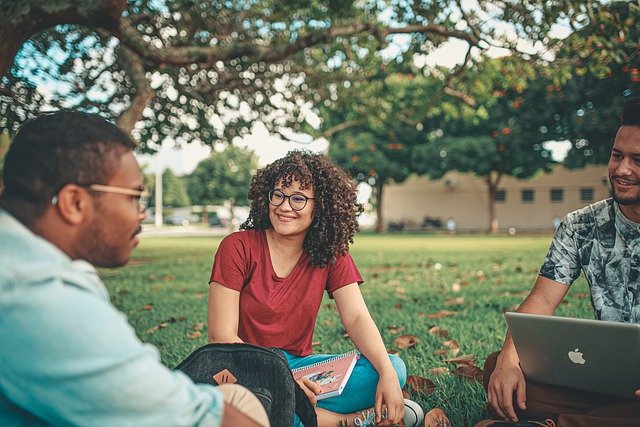 The importance of guardianship during COVID-19 restrictions
How important is guardianship in COVID-19 times? Is it important for the international student arriving in the UK in September 2021? Well, it is probably more important than ever due to the pandemic over the last year or so. All schools require their international students to have a guardian. This may be a relative or family friend who lives in the UK or it may be a professional guardian.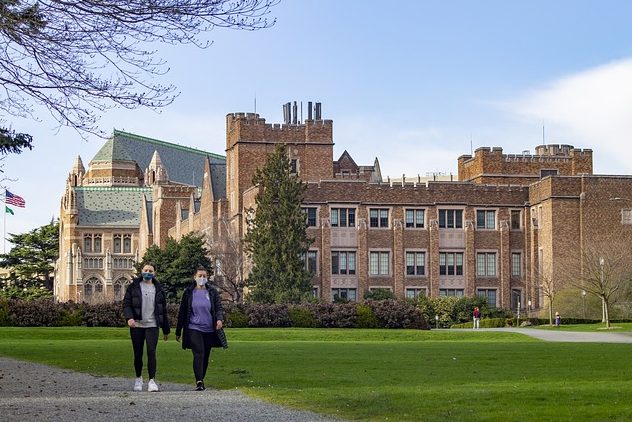 Aspects to consider when choosing guardianship
Your school may ask that your guardian should live no further than 50 miles from your school address. Your guardian should also be ready to take on your care at a moment's notice. This could be because the student find themselves ill, injured or in trouble. Sometimes, it is quite natural to ask a family friend or relative but other times you may feel that this is too onerous.
Should you need a professional guardianship to care for you, then you should ensure that the guardianship has accreditation/certification with either BSA (Boarding Schools Association) or AEGIS (Association for Education Guardianships for International Students). All guardianships signing up to either of these bodies undergo strong inspections. These associations check their records, homestays and personnel. This ensures confidence knowing that they operate to a high standard at all times.
Berkeley Guardians is one of those Gold Accredited guardianships and Fully Certified with both AEGIS and BSA and its two directors have plenty of experience of dealing with and caring for international students.