Did anyone tell you why you need a guardian?
Do you wonder whether you need a guardian but can't find enough information to decide. Many students need a guardian for different reasons and in this post we will try to explain some of them.
Whether you need a guardian is an important decision to make. Schools and Education Consultants often do webinars, visits, exhibitions and festivals to encourage parents to consider UK education for their families. They highlight the excellent school facilities, academic offerings and extra-curricular opportunities. It is wonderful to see so many schools offering high class education and boarding care. This has consistently improved year on year as standards are raised and expectations from parents and accreditation companies are increased.
However, did they tell you that you will also need an Education Guardian? I suspect not – or at least not until you had signed on the dotted line to agree to your son or daughter attending a particular school.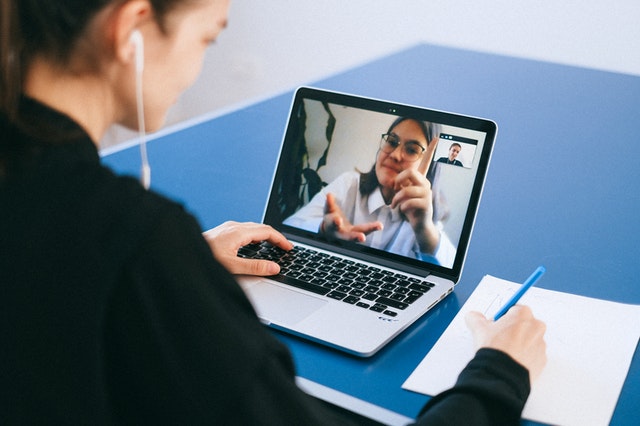 All boarding schools in the UK require you to have a guardian who lives within 20 – 50 miles of the school. This person would have to sign a guardianship agreement before the school take your child into their boarding facilities.
If you do not have friends nor family in the UK, the professional guardianships are there to support you. These are companies like ours who have gone through inspection and accreditation processes. This ensures that we are running our business professionally, legally and with due consideration to all our students and homestays. We strongly advise you to ensure that the guardianship you choose is either AEGIS accredited or BSA fully certified. This will ensure the highest standards and the best service.