The New Minimum Standards for Boarding schools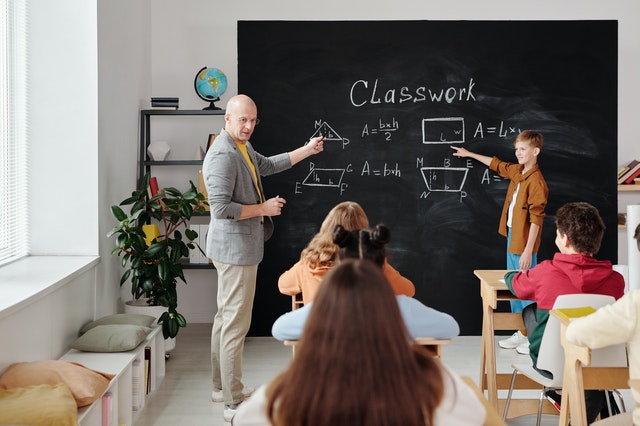 The new National Minimum Standards (NMS) for Boarding Schools are expected to come into force in September 2021. The consultation period finished on 23rd February, this year. One of the proposed key changes in the updated NMS is a new standard on guardianship arrangements.
What will the new standards mean for boarding schools?
Many guardianships hope the new guidelines will be more explicit about who a guardian can actually be. They are calling for a greater focus on the geographic location of the guardian in the case of an emergency and are also calling for schools to apply greater scrutiny to the background of selected guardians.
Currently, it is quite often the case that families want to avoid the cost of appointing a guardian from a guardianship company and opt instead for a family member or a family friend who lives in the UK.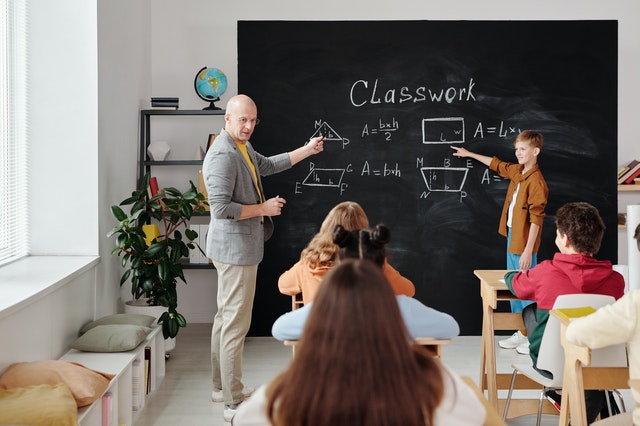 The pandemic has certainly already increased focus on the pivotal role of the guardian. The importance of having caring, capable guardians was amply illustrated last Christmas when Covid-19 infection rates caused schools to close boarding houses.
Guardians took the lead in working with parents of their international students. They delivered travel plans, or in some cases arranged accommodation for children to stay over the Christmas holidays, ensuring their wellbeing while the school was closed.
Our view on the new standards
This situation highlighted that having schools that also offer 'guardianship' as part of their offer to parents is less than ideal. Having an independent voice championing the needs of international pupils is vital. The proposed revised standards highlight the importance of the guardian being independent of the school -actually prohibiting school staff acting as guardians for boarders. As Karen Pickles, Director of Berkeley Guardians says, "I believe that the guardians should be independent from the school to ensure a safe and supportive environment where screening of homestays and quality control is vital for the protection of all those students requiring support. Alongside this, it is the guardian who determines the options for the most suitable homestays for the students requiring this service."
The increased burden on schools to better 'police' external guardianship arrangements in future will also almost certainly mean that they will lean towards advising families to secure the services of guardians who; vet and recruit suitable local families, are experienced in dealing with all existing safeguarding regulations and are well placed to cope with new regulations that may be introduced in September.
The changes will likely be very good news for guardianship companies that come under the AEGIS and/or BSA accreditation scheme.