How to choose the right boarding school in the UK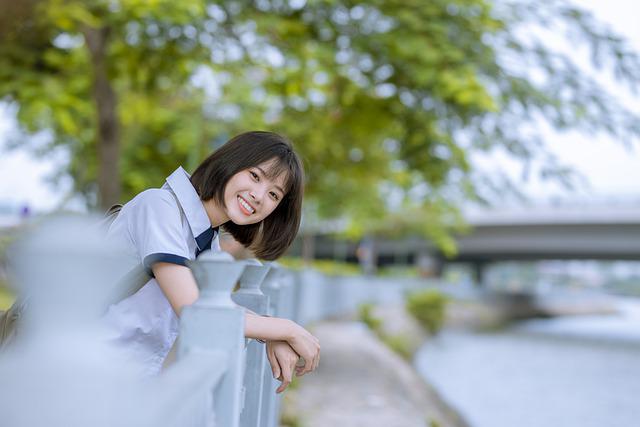 Looking for a boarding school in the UK?
There are many considerations when choosing which country to continue your studies in – whether it is a cultural decision, an educational one or reputational one ….. If you are looking for a boarding school in the UK we can help you! Every decision is important to the individual and no decision is a wrong one. Life is what you make it and you have the key to the world when making these decisions.
UK Boarding Schools
If you choose the UK; you may have chosen it for its educational reputation as we have four of the top 10 universities in the world and eighteen in the top hundred in the world.  Not bad for a small island on its own.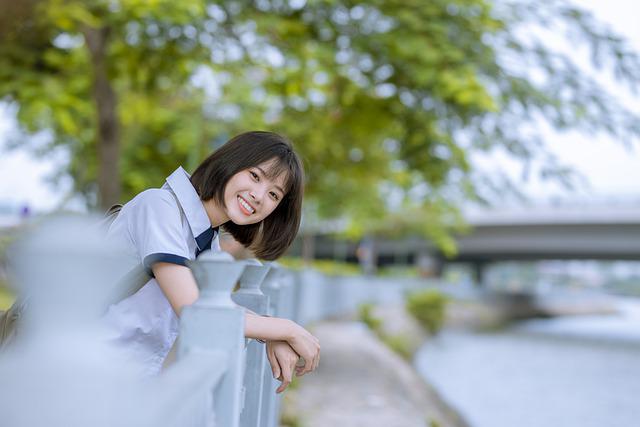 City School or Rural Community?
A city school (perhaps in Bristol or Manchester) will offer you many options amongst which will be shopping centres, cinemas and banking availability. The day pupils in the school will be local to the city and you will find it easy to get around in your down time – within the school rules of course.
A rural school (in a country location) will often be a distance from the local town or city and therefore will offer you more on the school campus, This may be in the form of a stationery or "goodie" shop or perhaps a "club area" for your age group at weekends. Quite often, the rural schools will offer horse riding, polo etc as alternatives to the sports offered.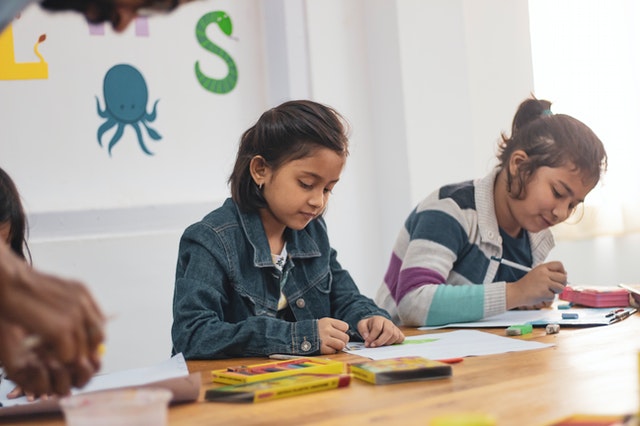 What style of boarding school to choose?
In the UK, you have choices between an all girls' or boys' education as opposed to a co-educational setting (where boys and girls mix in lessons etc but have their own single sex houses). There are many thoughts as to the best style of school but fundamentally, you need to make this decision to suit you. You will find many schools only take full time boarders or have a limited number of flexi/part time boarders. There are those who have day pupils too but not all offer this.
As yourself these questions which may help you decide which would suit you best:
Am I an only child – would it enhance my understanding to be at a co-ed school to prepare myself for the workplace in the future?
Am I used to a large mixed sex family where I have become used to different opinions from brothers and sisters and would now prefer to focus on a single sex education?