Hosting international students under 18
Have you ever wondered whether you would like to host a young person from another country? International students looking to learn more about the world. There is no better time to start and consider hosting a young pupil studying at a boarding school. They may need the occasional host family to cover their half terms. Sometimes a weekend, in some cases, they are unable to travel home during a holiday and may need a little more support. If you think you may be interested in this – read on!
What do international students require from a host family?
Firstly, a second home where he/she may feel very welcome and can treat the people within as a second family during their stay. Many of the children needing this support will be under 13 years and will miss their own families. It is the professional relationship which is developed which will support them whilst in the UK. There will be those who will be studying for A levels, GCSEs and other examinations and the pupils will want to use this time for revision and further study to prepare.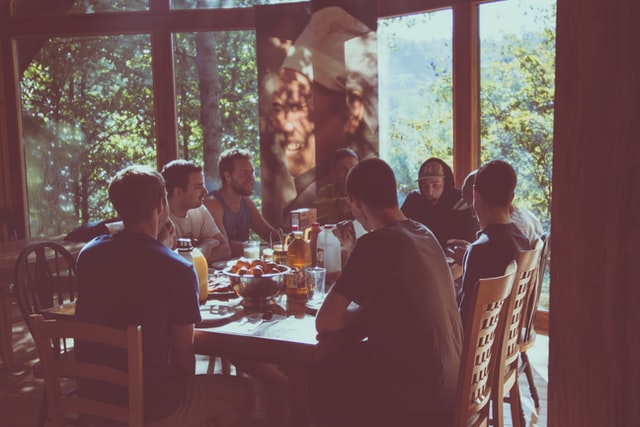 Hosting – Accommodation
Secondly, on a practical level, they will need a room of their own. They will also need either an en-suite or a shared bathroom with a locked door. Additionally, a study area and being included in the family time – mealtimes, going out for walks or shopping. Fundamentally, a home from home.
Thirdly, understanding should they be on a different diet – whether that is a vegetarian, non dairy or allergies. You should also ask them about any food related traditions. A space in the fridge and a shelf in a cupboard that they can keep their own treats, basic needs is always appreciated. It might be that they take medicines daily and will need your support with this.
What happens when something goes wrong?
Depending on the age of the child in your care, we advise on when to allow him/her to go out alone or the timing they should return to your home and explain to you and them the importance of respect. We are hands on and will be keeping in touch with you and the pupil to make sure all is well.
You may find that a child staying with you is unwell or has an accident and you need to call a GP or pop to a local A&E – if this is the case, we ensure you have our 24 hour a day, 7 days a week phone number and we will support you throughout. You will also have our details of what to do in an emergency so that you can follow the practices on that.
You may be asked to have a child whilst they recuperate from a hospital stay or if they find themselves making a wrong decision at school and needing time out. Whatever the reason, we will be there to support you.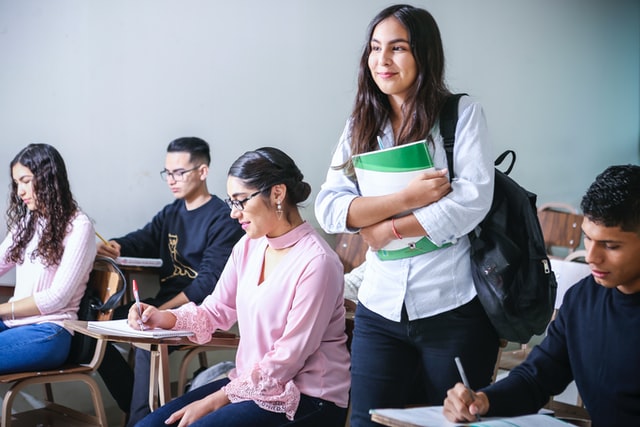 How do I go about hosting international students?
Email Berkeley Guardians (support@berkeleyguardians.com) and state your interest. We will arrange for a handbook to be sent to give you further information about being a Berkeley Guardian host. If you are keen to continue then we will arrange for one of our homestay staff to meet with you. Our team will go through the inspection form to ensure your home is safe eg. carbon monoxide alarms in place.
Two referees will be required. We expect you to allow us to undertake a DBS check on you – paid by us. Anyone over 16 years of age in your family will also need a DBS check. Our Designated Safeguarding Lead will then ensure that you have undergone the relevant safeguarding training prior to hosting a student.
Once everything is in place – we will find you a pupil that matches your home.
Do get in touch – we would love to hear from you wherever you live.