Travel Comfortably and Safely to the UK
Planning ahead and thinking logically about what you will need for your trip to the UK is often the best way to approach packing. When travelling abroad, simplicity often makes the journey enjoyable and relaxing. If you're planning to travel to the UK in the coming months, please check the current guidelines around COVID-19.
In this blog post, you will find information on how to prepare for your next journey to England, Wales or Scotland. Top tips and essential items for travelling to the UK.
How to pack for your journey
Suitcase – long term needs and items that you're allowed to put in the hold, including non-urgent medication and bulky, heavier items
1 bag for the plane – This is the bag you keep with you. Always check airline restrictions!

TOP TIP: Put a separate drawstring bag inside this hand luggage, with your really important documents (passport and travel documents).
Items to keep you busy: a phone, a book/kindle and something to eat.. Ear buds to listen to music, film or podcast.
1 bag inside this hand luggage with mini containers for the essentials such as toothbrush and toothpaste. Consider taking a pair of soft socks for the journey.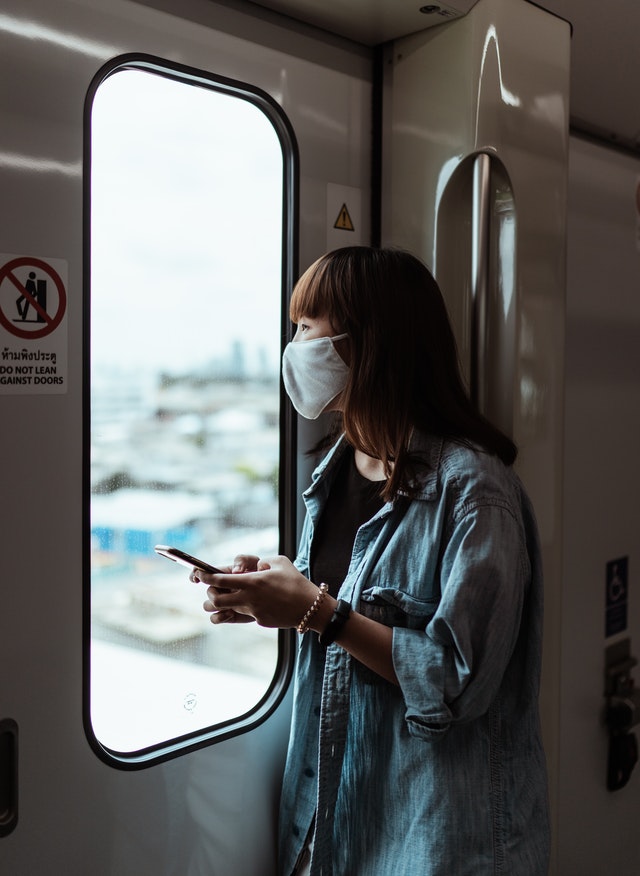 Items you need when flying to the UK from a non-EU country
You will need to have these items for easy access and don't forget to pack them:
Passport
Visa (if required)
Information sheet with details of person collecting and address of accommodation
Travel documents (letter of authorisation if you are a minor)
Phone
Contact details of the person meeting you or the address to where you will be travelling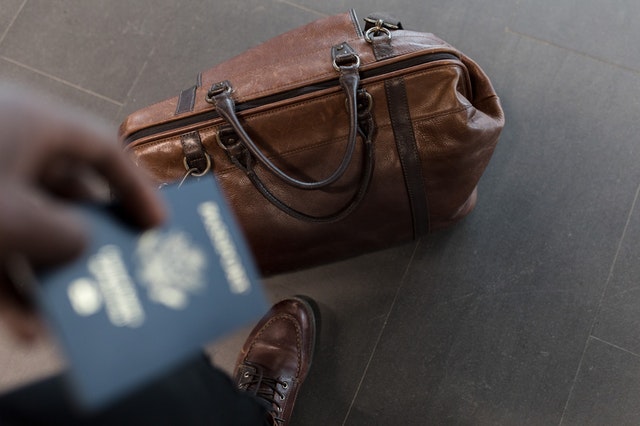 What will you do when you land in the UK?
If possible make arrangements with the person meeting you so that you know how to recognise them and know what ID they will be holding for you. As soon as you are legally able – text the number of the person meeting you to let them know you are safe and landed in the terminal
*TOP TIP: It's always a good idea to let your family know you are safe so text/ring them so they know you have landed
When you get through and have collected your suitcase – look for the person meeting you and ask to see their ID before agreeing to go with them.  You should have a photo of them so that you recognise them.  If you are at all worried – then phone the 24/7 number on your info sheet and speak to one of us.  Do not leave the airport with anyone with whom you feel unsafe or insecure
TAKE CARE, REMAIN ALERT TO OTHERS AROUND YOU AND FOLLOW THE INSTRUCTIONS


Our message to you:

---
If you need further information on how to prepare for your trip to the UK, please get in touch. We're always happy to help and our team of experts can help you with VISA applications, accommodation etc.
Questions regarding COVID-19 in the UK?
Check out our FAQ page