How to find the best guardian for you
Finding the right guardian
In order to find the best guardian for you you should ensure you understand their fees. Make sure you understand the way they offer the care they give . For example you should ask: is it all under "one roof" and "one payment"? Or is it made up of lots of choices which add up to a great deal of money that perhaps is more than you would anticipate spending? Check out the "hidden fees".
Berkeley Guardians was established by two mothers and a desire to ensure that all those children and young people visiting the UK would be well cared for whilst studying. Our aim is simply to take the very best care of all those young people in our care.
Differences between guardians
Whilst it is difficult to explain how we are different than others – we can tell you that we will always do our best and we are a small company who are "hands on" and want to get to know you and your child (or children) personally in order to do our best for you.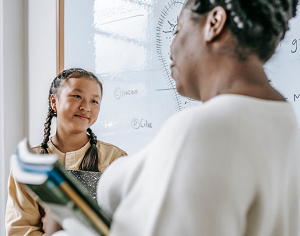 The Home from Home approach
We can offer you all that other guardians do and more but we especially want you to know:
Young people are always our priority and want to give them all the opportunities and support they need.
We will be in regular contact with you and encourage you to do the same with us
We are flexible in our approach and whilst we offer you packages, we can also listen to your needs and adapt or work on new ideas for each family
Our phone lines are open 24/7 for emergencies but we will always be ready to support with any worries or questions you may have
Nothing is too much trouble