Time to think about your university options for 2022. Those in Year 12 will be starting to consider their options for university for 2022. Their schools will be supporting their applications and advising. Those in Year 13 will be waiting to hear in August as to which universities have accepted them in preparation for starting later this year. These two years in the lives of the 6th form students are the vital ones and preparation is everything!
Universities in the UK
In the UK there are many well known universities. At Berkeley Guardians we focus on making sure you choose the right option. If you are under 18 when you enter university, you are likely to require a guardian. A guardian will support you and help you adapt to the new environment. Having the right support in this experience is key to your development. Our staff are always happy to help and answer any questions you may have.
University options year 12 students
If you are Yr 12 , your schools will be doing a great deal to help I know, but if you need more individual advice or someone to talk to about UCAS – try contacting Berkeley Guardians who have the right staff on hand to help you.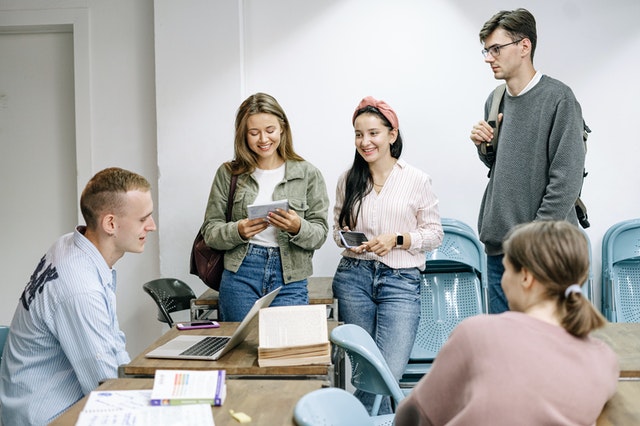 Options year 13 students
If you are an international student and not 18 until after university begins it is very likely that your university choices will ask you for a guardian to oversee you until your 18th birthday. We have a special package for Under 18 university students and would love to help you with this. If you need further help, don't hesitate to contact us.