Transport in Bristol and travel to London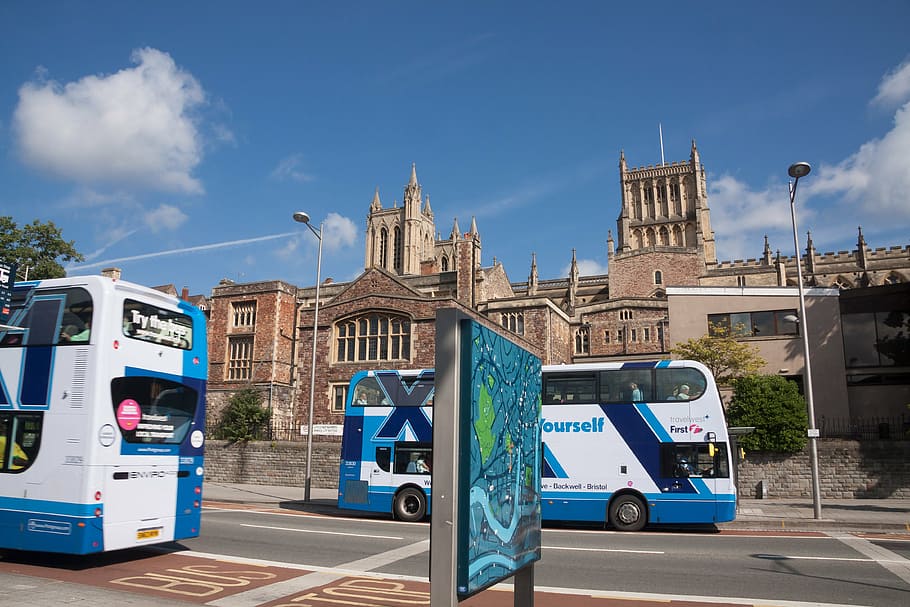 Bristol is quite a special place in so many ways, but its first and most important reason is where it is based in the UK – in the centre of the M5/M4 junctions with first class motorway access to London, Manchester (and beyond) and Cornwall.  
Bristol is known for its excellent transport links by train and bus. There are two main train stations: Bristol Temple Meads and Parkway and a coach station located right in the city Centre.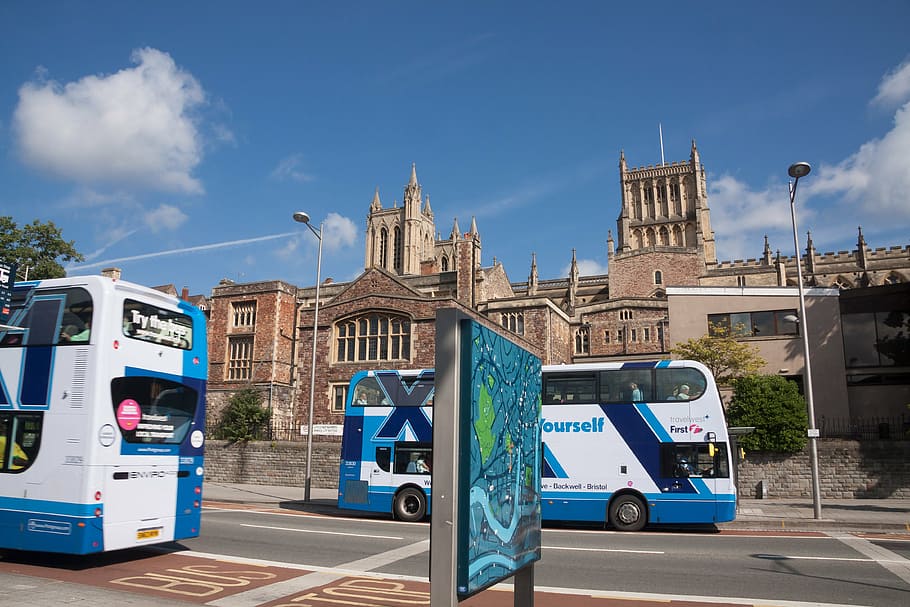 Getting to Bristol from Heathrow Airport

This is relatively simple as there is a regular bus service from Heathrow Terminals straight to the Bus Station, located in the shopping area.  

If you would rather take the train then there is a Heathrow Express to London Paddington and a regular train service from Paddington to Bristol.

Alternatively, there are hire cars and taxi services available at Heathrow. A straightforward journey in a car to Bristol will take approx 1.5 hours, subject to traffic conditions.

GETTING AROUND BRISTOL

Bristol has set itself an ambitious target of becoming carbon neutral by 2030 – quite a challenge but one of which the City is proud. Since the lockdown, the Council have decided to move this plan forward and will be making many of its centralised zones pedestrianised, cycle based and bus routes only. This will make travel for students and local business much easier and safer.

For more info on this click here

The bus routes are plentiful and will take you to and from the City Centre from across the suburbs regularly through the day. This includes links from Bus Stations and Railway Stations.  There is also a local train service to Temple Meads Railway Station from a variety of smaller areas, eg. Redland and Clifton which makes travel much simpler.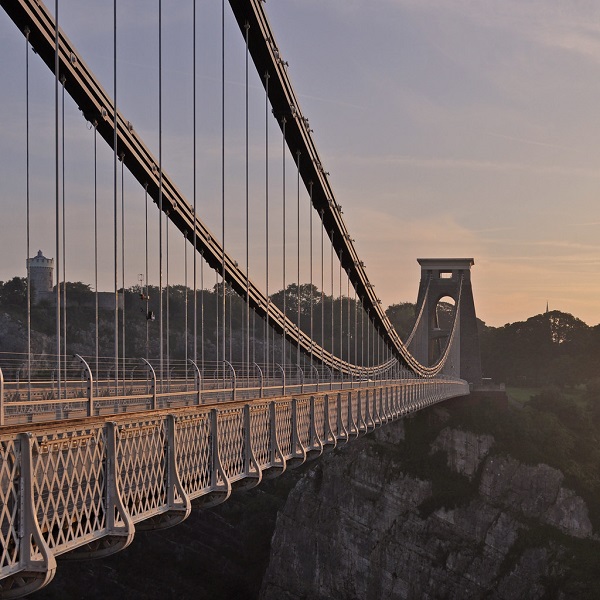 Walking is a very healthy option and many people in Bristol choose this as their way of commuting. Whether you are needing shops, schools, colleges or business bases – the pedestrians are well cared-for.  Finding the best route to take is now easier than ever with online maps and apps so "getting lost" is no longer an option.

Hiring bikes has never been easier and there are many central shops offering this service :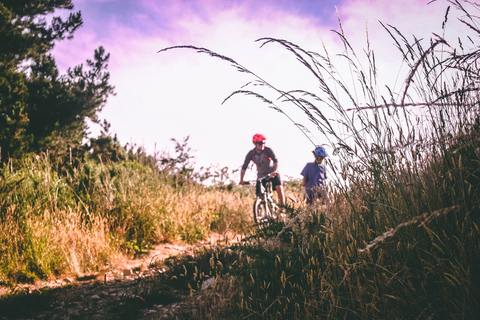 What to do in Bristol
There is so much to see, from museums and galleries to architectural sights and river based options.  Bristol is very green city with plenty of parks and open spaces. You can go for a walk, ride or even have a picnic with your friends. Whether you walk or take the bus, the Zoological Gardens are a must-see when in the city.

Trains, buses, taxis, hire cars, bikes and walking are all encouraged and it is always only a short distance to the nearest hub. Thanks to its great transport links, you can visit nearby cities too! In conclusion, Bristol is a great city for students.

Want to find out more about studying in Bristol? Drop us an email or chat with us via WeChat or Whatsapp!